Votes in Muskingum County primary election now official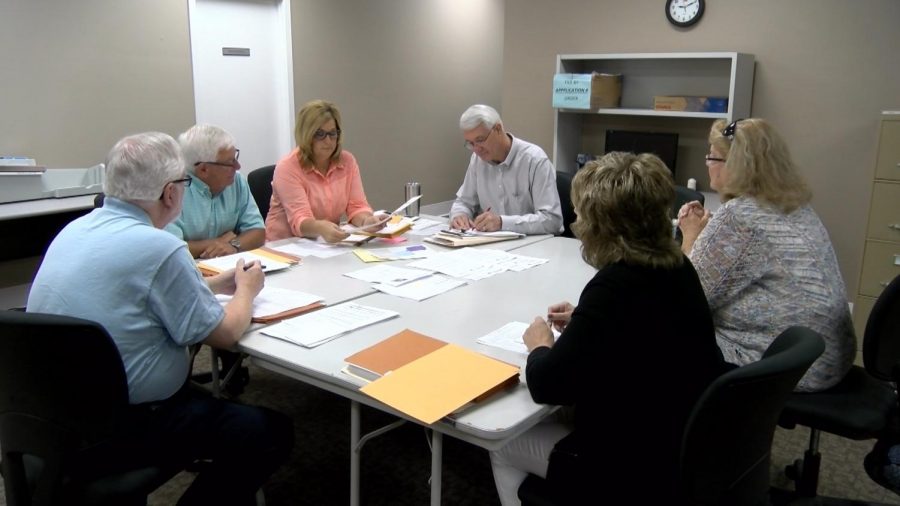 Results from the 2018 primary election in Muskingum County are official as of Tuesday morning.
The Board of Elections met to verify ballots and announced no recount will be required as per state law.
In Muskingum County, Ohio State Senator Troy Balderson won by more than 3,500 votes, taking 77 percent of all republican ballots for the unexpired seat in congress representing the 12th district.
The next closest contender was Melanie Leneghan with a total of 565 votes.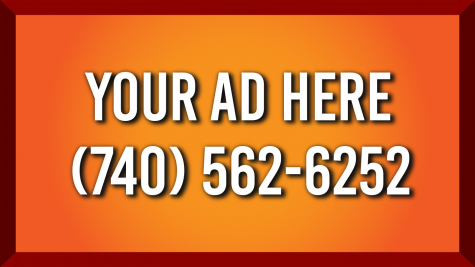 However, statewide, Balderson leads unofficially by 653 votes, meaning his large margin in Muskingum County will likely secure him the election.
Representatives for both Balderson and Leneghan were present at the board of elections meeting Tuesday.
While the board is not required by law to recount votes, Leneghan does have the option to pay for a recount by selecting precincts she wishes to have reviewed by the county board of elections.
It was not made evident by her legal counsel if she would engage in requesting a recount.
Leneghan has until late next week to make a decision and notify the proper officials.
According to the Board of Elections, 22% of registered voters in Muskingum County cast a ballot this spring during the gubernatorial primary, with a total of just over 12,000 ballots cast.
Four years ago, 26% of the registered electorate voted in the gubernatorial primary when Governor Kasich sought reelection.
Of the total valid ballots in the spring 2018 primary in Muskingum County, 8,562 people voted for republican governor candidates and 3,190 voted for a democrat governor.