Local coalition combating cancer by paying attention to the details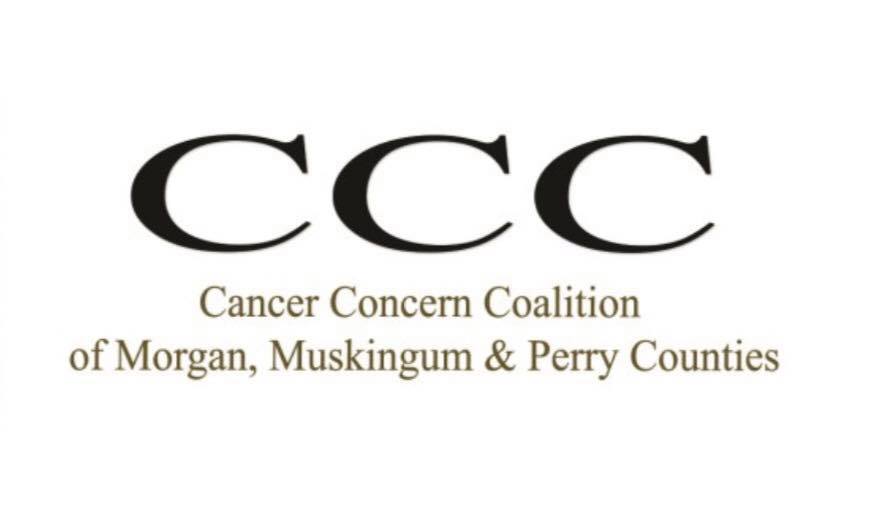 A coalition that was founded 25 years ago is fighting cancer by educating those who don't have the disease and financially supporting those who do.
The Cancer Concern Coalition is a group of community members and organization leaders that come together and meet once every other month to discuss ways to address cancer issues in the Muskingum, Perry and Morgan counties area.
Since its founding in 1994, many people have received education about cancer prevention and many more patients have received a small financial boost to help alleviate the burden of cancer treatment costs through the coalition.
While the group provides small amounts of funding to cancer patients in need, the money goes toward more unconventional costs, not cancer treatment.
"We know at the American Cancer Society there's so many patients, they just need a ride they just need that little extra bit of whatever to get them to treatment or to help them," Leigh Anne Hehr, CCC Membership Officer and an American Cancer Society employee, said. "CCC has just been able to fill that need where nobody else has been able to."
The most common expense that the coalition will cover is unexpected gas expenses since many cancer patients are not prepared for all the necessary trips associated with cancer before being diagnosed.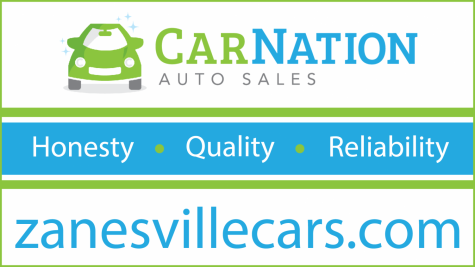 "I mean, if you're living in Warsaw and you're coming here (Genesis) every single day for radiation, that's a lot of trips," Gena Dunn, a member of the CCC and a patient financial advisor at Genesis, said.
Last year, nearly $3,000 was disbursed to cancer patients in need from 11 different counties through the Cancer Concern Coalition. While the coalition focuses on the tri-county area, if a patient from another county is receiving treatment within one of the three counties the coalition serves, that patient is eligible for assistance.
Dunn said that last year one expense for a patient was firewood. An elderly man that had undergone major surgery lived alone in a trailer in the woods with his only source of heat being generated through burning firewood.
Dunn organized for a person to chop and stack the man's firewood on his porch so that it was easily accessible to the patient, and he was able to stay warm throughout the winter months.
"A lot of people don't want to tell you these things either. He was very proud, so what did he do? I just caught a little bit of hint in him when he said, 'I can't even go get my own firewood,'" Dunn said.
The coalition operates on volunteer time and donations from other organizations, businesses or individuals. Sometimes other patients hear about the coalition and donate to help others that are less financially fortunate, Dunn said.
Nearly all resources the coalition has goes toward patients, but the members in the coalition also work on education initiatives to help combat cancer.
For the past couple of years, the CCC has led educational programs for students and parents on the importance of vaccinating for HPV.
HPV can lead to cancers in the head and neck areas, as well as cervical cancer in women and genital cancer in men.
According to local HPV data, Dunn said, HPV vaccinations in southeastern Ohio are low while cancers that can stem from HPV are high. Those numbers prompted the Cancer Concern Coalition to host educational programs for students and parents in the area. The programs are in an effort to educate young people and their parents on the importance of getting HPV vaccinations to help further prevent cancers that can come from HPV.
Throughout 2018, the CCC held four programs in an attempt to target high school and college-aged students.
With the coalition operating on volunteer time and donations from the community, the group is always looking to recruit more people who are dedicated to helping those in need. For more information about the coalition, joining the group or donating to the cause, visit the Cancer Concern Coalition on Facebook.