Center for Seniors revising bylaws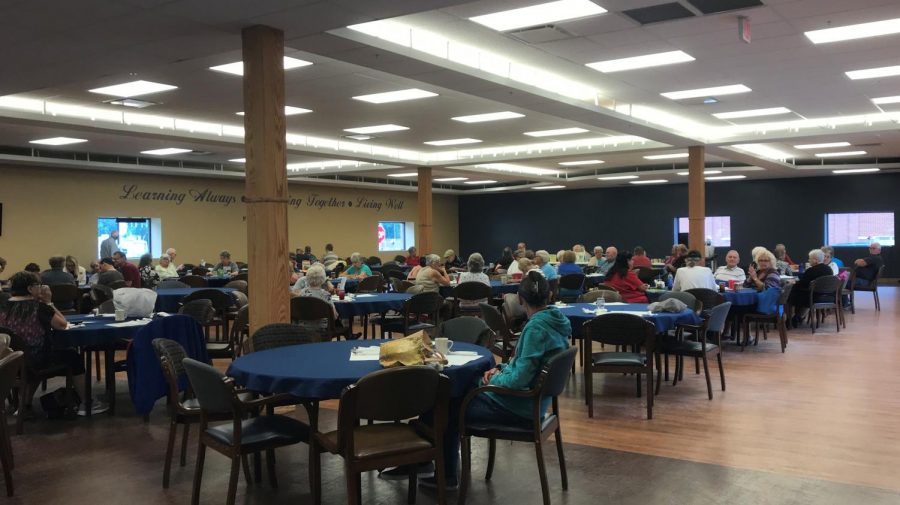 The Muskingum County Center for Seniors is giving its bylaws a face-lift.
Ann Combs, the Executive Director of the Center for Seniors, met with the Muskingum County Commissioners to share some revisions that are being made to the bylaws.
Revisions consist of changing the number of members who can serve on the board, looking at officers and limiting terms for officers.
The Center for Seniors is governed by reporting to two separate entities, the Board of Trustees and the County Commissioners. One of the entities operates the center's 501(c)(3), which classifies it as a nonprofit organization, and the other operates the center's levy.
The commissioners were not proving the passage of any ordinances, but rather being kept in the loop of the operations of the center.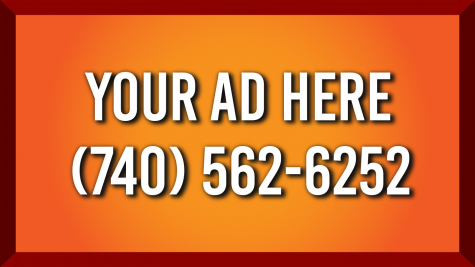 "We're here today, since they both (entities) work very well together, as a matter of courtesy to show the commissioners the revisions of the bylaws which haven't been done for quite some time," Combs said. "It was part of our strategic plan to go through our bylaws and make sure they were up-to-date and communicating fully what the governments of the Board of Trustees is."
The last time the bylaws saw any major revisions was in 2011, Combs said.
"It's certainly time for them to be update", Combs said. "I think it's a good time for revision."