Muskingum Behavorial Health helping community understand addiction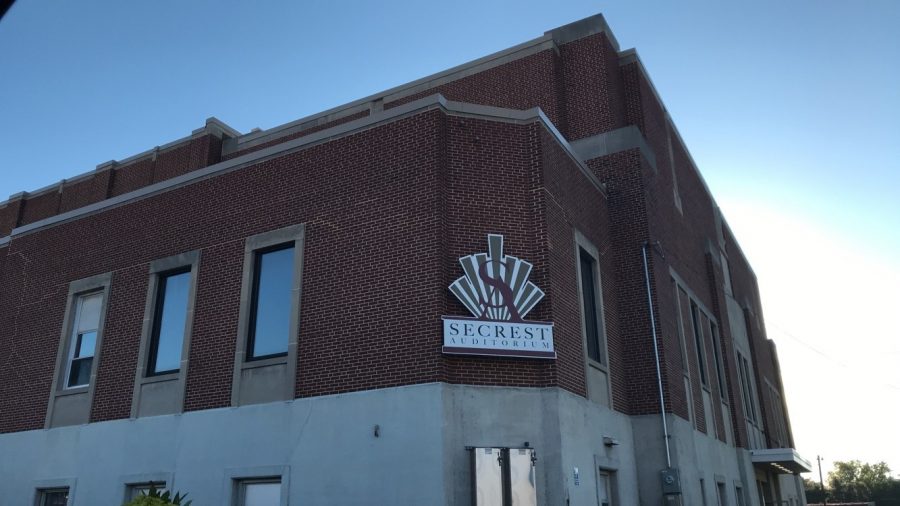 Muskingum Behavioral Health is hosting an event to help people understand addiction in order to better support the people they know and love who are struggling with addiction.
On Tuesday, Sept. 18, Dr. Brad Lander, Clinical Director, Talbot Hall, Addiction Medicine at the Ohio State University will be doing a presentation on Understanding Addiction: Squirrel Logic at Secrest Auditorium.
"He explains addiction and the addiction process and what addiction is in terms that anybody can really understand," Steve Carrel, Chief Executive Officer at Muskingum Behavioral Health said.
In years past, Muskingum Behavioral Health has hosted similar events with keynote speakers including David Sheff, author of Clean and Beautiful Boy, and Sam Quinones, a journalist and author or Dreamland.
Last year, Carrel said the event, with a different keynote speaker, drew a crowd of about 1,100 people. Secrest holds upward of 1,700, and Carrel is hoping that every single seat is filled this year.
"It's just a group of us partners that want to educate the community, and we find that this is a really effective way," Carrel said.
Lander is beginning his day in Zanesville at Genesis Hospital to meet and present to healthcare professionals. He'll then move in the later afternoon to the fire station where he will present to first responders in the city.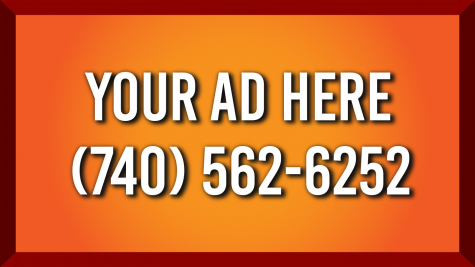 "Part of our thinking behind that is the first responders might develop compassion fatigue, where they keep going out, they keep administering (a drug) to bring people back from an overdose and you lose site of it is a person and you lose site of it's a disease, a brain disease."
The community aspect to Lander's presence will start at 4 p.m. with the resource fair in the basement of Secrest Auditorium. Prevention resources, provider resources and Muskingum Behavioral Health's new I Spy room trailer will debut.
Beginning at 6 p.m., Lander will give his presentation to the members of the community in the auditorium to explain and help members of the community understand addiction. His presentation will be followed by a panel at 7:30 p.m.
The panelists — Zanesville Police Chief Tony Coury, a representative from Muskingum Behavioral Health Rapid Response Team and someone who is currently in recovery — will have a presentation and conclude the evening with a question and answer segment.
The event is free and open to anyone in the community that may be affected by addiction in any way. There is a possibility to receive professional credit for certain professions but participants must register before the event if they wish to receive credit.