Semi crash partially closes interstate
Area first responders and cleanup crews spent much of early Friday morning and early afternoon working to clear a wreck involving a semi along I-70, just west of downtown Zanesville.
The driver was wearing his seatbelt and only sustained minor injuries. The route was plagued with congestion for many hours.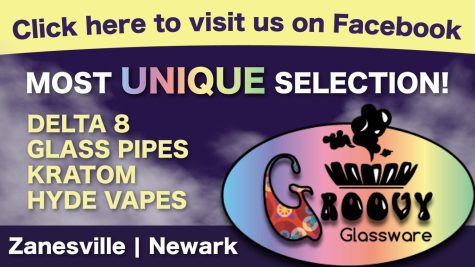 According to the Ohio State Highway Patrol, at roughly 8 a.m. Friday morning a 2020 Kenworth semi traveled off the right side of the roadway, striking a guardrail crash attenuator and concrete barrier wall before overturning.
The crash occurred on the eastbound lanes of I-70 at mile marker 153, just west of downtown Zanesville near the West Pike exit.
The driver, 26-year-old Rahul Kumar, was transporting frozen chickens at the time of the collision. He was wearing his safety belt and only sustained minor injuries, being treated on scene by local first responders.
The right lane of Interstate 70 eastbound was closed for all of the morning and into the afternoon Friday as crews worked to clean up the scene and remove the semi.
Fuel cells of the tractor and trailer ruptured during the crash and the Muskingum County Emergency Management Agency is facilitating the cleanup of the diesel fuel.
At one point during the cleanup, both eastbound lanes were closed to allow more timely and efficient cleanup, forcing drivers off the interstate and onto US-40.
Troopers cited the minor injuries from the overturned semi thanks in part to the driver wearing his safety belt and asked that all motorists buckle up when getting on the roadways.