Maysville bus struck Monday morning
A local school bus was struck Monday morning, reports the Ohio State Highway Patrol.
According to Sgt. Jeff Jirles, no students were injured and the driver was cited for the collision.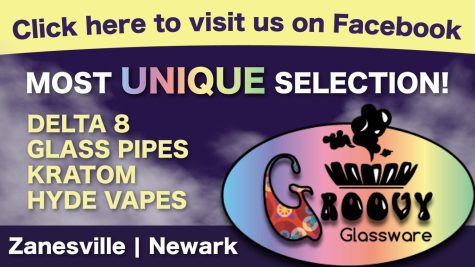 At around 8:15 a.m. Monday morning, Sgt. Jirles said, Maysville School Bus #15 was struck.
The bus was traveling westbound on US-22 when it came to a stop, to pick up a student, and was struck in the rear by 37-year-old Mark Dunkle II of Roseville.
According to Sgt. Jirles, none of the 37 children on the bus were injured in the collision.
Dunkle was cited with three citations: assured clear distance ahead, failure to wear a safety belt and distracted driving.
Muskingum County Court records show Dunkle has previous traffic citations including failure to wear a seatbelt in 2007, 2017 and 2019.
The Maysville Local School District has not released any details or statement through its website or Facebook page.