Tri-Valley employee unjustly terminated, attorney says, plans to challenge ruling
An employee with Tri-Valley Local School District was recently terminated after having served the school system for over a decade, she is now challenging that decision, which was supported by the school board.
The individual committed no illegal acts and an analysis of employment records of the district shows the move was atypical of normal employment practices.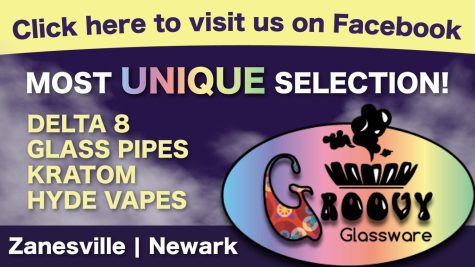 According to district records reviewed by Y-City News, the employee was recently terminated after administrators allege she 'neglected her responsibilities.'
The employee, who we are not naming to protect her privacy, had no prior disciplinary issues and there was no criminal conduct associated with the alleged negligence, her attorney says.
"We just don't feel that termination was justified. She was totally blindsided, to say the least," said Attorney Helen Robinson, who is representing the employee. "She had been there 10 years, she had never been threatened with termination, and was a model employee."
Termination without warning is often held for the most serious offenses, such as those that endanger students or involve criminal conduct, neither of which the employee is accused of doing.
To give significance to the atypical nature of the matter, district administrators previously looked the other way and failed to remove another employee, Frazeysburg Principal Cory Marling, from his post when he was accused of sexual crimes against elementary-aged children. It took pleas by law enforcement for Marling to be placed on paid administrative leave, which cost the district nearly $100,000 before he was criminally charged. Still, it took the district nearly an additional 9 months after his felony criminal indictment to terminate his employment with the school system.
Following the employee's termination, she has filed an administrative appeal, through her attorney, with the county court. Her attorney says she just wants to get her name cleared and this is one of the last avenues, short of a lawsuit, to accomplish that.
"My feeling is there were other options they could have done, if they felt like she had violated the rules," said Attorney Robinson. "They could have given her a warning, they could have issued a suspension, but instead they went right to a termination. We feel she wasn't treated comparatively. The decision to remove her is certainly far beyond what she supposedly did wrong."
Tri-Valley School Board President Scott Ford, Superintendent Mark Neal and Treasurer Ryan Smith all three declined to comment or provide an explanation on why the employee was terminated.