Wednesday will be the most traveled day of the year, prepare accordingly, officials say
The most traveled day of the year is upon us: the day before Thanksgiving.
For some families, this may be the first Thanksgiving Holiday spent around extended family since 2019, the year before the pandemic.
Officials are asking travelers to be cautious and to drive safely to prevent unnecessary crashes that could injure those on their way to the most communal family gathering event of the year.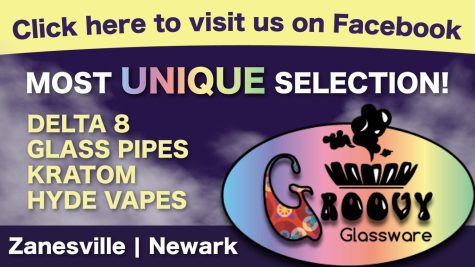 According to both federal and state officials, the day before Thanksgiving is almost always the most traveled day of the year.
Regardless of if you travel by plane, train or vehicle, congestion is expected to be the worst Wednesday, November 23.
The Federal Aviation Administration (FAA) said they expect a record number of flights this week as family members make their way to relatives for holiday festivities.
The Transportation Security Administration (TSA) said they expect to reach pre-pandemic levels this year with 2.5 million travelers nationwide on Wednesday, up 10 percent from last year.
As previously reported in our investigative piece Ohio boasts advanced traffic management center, lives saved while alleviating congestion, deployment of new tech, there is a traffic counter along Interstate 70, west of Zanesville, by the AEP Ohio building.
Pulling together years' worth of data, we can confirm that I-70 traffic locally is always busiest the day before Thanksgiving. Memorial Day and Labor Day often come in second and third place, respectfully.
We here at Y-City News hope everyone has a wonderful Thanksgiving Holiday.