Zanesville woman arrested, charged in Friday night fatal at Putnam Tavern
A fatal hit-and-run crash Friday night in the parking lot of Putnam Tavern left a 30-year-old male dead and a 27-year-old woman behind bars.
Police now say multiple felonies have been levied again the women, who if convicted, will face many years behind bars. She is suspected of being under the influence of drugs and alcohol when she struck the pedestrian.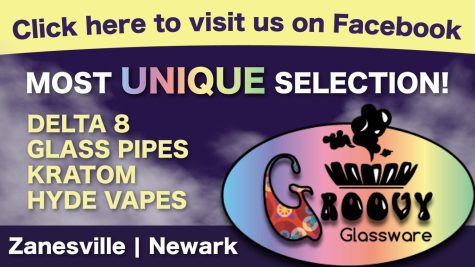 According to Detective Sergeant Phil Michel, first responders were dispatched to Putnam Tavern, 721 Putnam Avenue, to reports that a person have been run over late Friday night at around 10:37 p.m.
When they arrived they found that Alex King, 30-years-old, had been struck by a vehicle, which had fled the scene. King was transported to Genesis Hospital with severe life-threatening injuries but later died as a result of being struck by the vehicle.
Officers were able to determine that Pariss Dickinson, 27-years-old, had been the one to hit King with her vehicle. She and her vehicle were later located at a residence on Blue Avenue where she was taken into custody. Dickinson is suspected of being under the influence of both drugs and alcohol at the time of the crash, results of those tests are pending.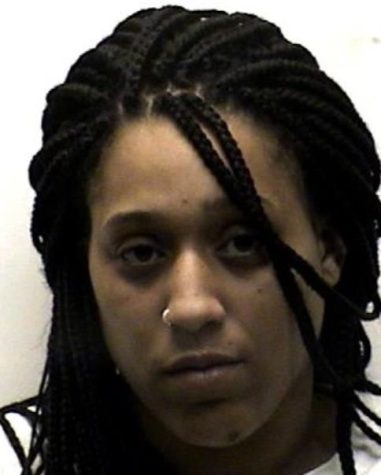 She has been charged with aggravated vehicular homicide, a second-degree felony, aggravated vehicular homicide, a third-degree felony, failure to stop after an accident, a second-degree felony, failure to stop after an accident, a third-degree felony, operating a vehicle under the influence of alcohol and/or drugs, a first-degree misdemeanor and criminal trespassing, a fourth-degree misdemeanor.
Details about how the crash occurred were not released and on Friday night police would not make any comments to the media. The Ohio State Highway Patrol was requested to complete a crash reconstruction.
Dickinson is being held in the Zanesville City Jail awaiting her arraignment for the charges in Zanesville Municipal Court. Her bond is currently $750,000 dollars. Her case will likely be presented to a Muskingum County Grand Jury at a later date.
According to Muskingum County Court records, Dickinson had been indicted on multiple felony charges earlier this year including felonious assault, burglary, criminal damaging and endangering children. She managed to secure community control in that matter.
Zanesville Court records show that Dickinson had previous misdemeanor charges of drug paraphernalia, expired plates and it appears fighting with law enforcement.
Anyone with information concerning the investigation is asked to contact the Zanesville Police Department at (740) 455-0700 or Det. Brian Swingle (740) 455-0708.