FBI: public corruption #1 priority for Cincinnati office, cases span many years
During the currently ongoing trial of former Cincinnati Council Member P.G. Sittenfeld, who was arrested in 2020 for accepting bribes, it was revealed that federal law enforcement officials have placed public corruption investigations above all else.
Those details confirm what is being observed across the United States, large scale investigations are being run, at notably large expenses, to identify those who may be compromised before they move up the political ladder into higher office.
The reason for the Federal Bureau of Investigation and the Department of Justice to give such renewed investment, not seen since the Cold War, may offer a glimpse into the real rationale, though no motive has been publicly given.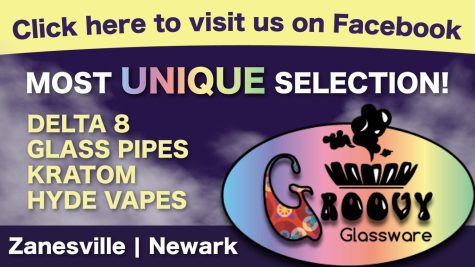 During the second week of a projected three-week trial against Sittenfeld, who is charged with two counts of honest wires fraud, bribery and attempted extortion by a government official, FBI Special Agent Nathan Holbrook spoke to jurors about the agency's investigation into public corruption.
According to Holbrook's testimony, public corruption is the number one priority for the FBI in Cincinnati. The Cincinnati Field Office of the FBI covers the lower 48 of Ohio's 88 counties.
Sittenfeld, who was running to become the next mayor of Cincinnati, was considered a rising star and candidate many thought would win before his arrest.
As more details emerge in the trial, it has become evident that multiple elected officials were and are under investigation in not just Cincinnati but across the state by the FBI.
In Columbus, the prosecution of former Ohio House Speaker Larry Householder is expected to begin in January 2023. That case is also expected to take many weeks, should it go to trial.
Householder, who is from Perry County, is rumored to be attempting to make a deal in exchange for providing information on other individuals around the region of interest to the FBI.
The question remains, however, why the FBI has taken such a renewed, but arguably needed interest in its public corruption investigations. An analysis of federal documents shows a resurgence in late 2016, early 2017, not seen in intensity since the Cold War.
Those dates have been collaborated further in the Sittenfeld trial in which agents admitted probes began in 2017 in Cincinnati.
Meanwhile, multiple yet unreported corruption investigations are ongoing throughout Ohio. It is the general policy of Y-City News not to identify operations that may endanger the lives of law enforcement or their investigations.