ZPD searching for missing woman
The Zanesville Police Department (ZPD) announced Wednesday they are seeking the public's help in their search for a missing woman.
Sharon Wyatt Alexander, 48-years-old, has not been seen since Sunday nor had she shown up for work.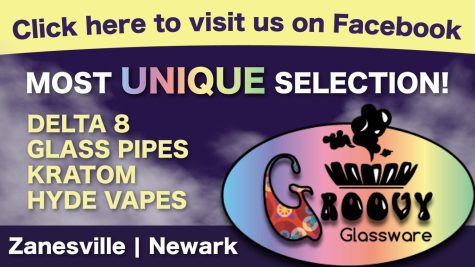 According to authorities, Alexander has not been seen or heard from in four days.
She was last seen around 6:30 p.m. on Sunday, April 24 at the Riverside softball field.
At that time, Alexander was in her silver Cadillac, Ohio license plate MSSWA.
Her disappearance was reported to police by her family on Tuesday, April 26.
What she was wearing when she was last seen or descriptive information such as height or weight was also not provided.
Anyone with information is asked to contact the Zanesville Police Department at (740) 455-0700. Reports can be made anonymously.