Authorities searching for missing teen
The Muskingum County Sheriff's Office is asking for the public's help in their search for a missing teenager.
Sanjay A.R. Bailey, 16-years-old, has been missing since Monday, April 11.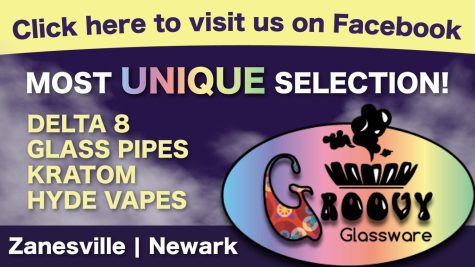 According to the media release, Bailey has not been seen in over a week.
The office does not know what he was wearing last.
Bailey is five feet six inches tall and weighs roughly 140 pounds.
He is described as having black hair and blue eyes.
Bailey has one recognizable scar on his right leg. He has no known tattoos.
He was last seen along South River Road. It is unknown where he may have gone.
Anyone with information concerning his whereabouts is asked to contact the Muskingum County Sheriff's Office at (740) 452-3637, extension 1. Information May be provided anonymously.