Blum likely Maysville's next superintendent
A special meeting has been called for Monday night in which is it likely that the Maysville Board of Education will officially select their next superintendent.
After an extensive search and interviews, it appears that the board comprised of five elected community members chose to select Brian Blum, current Superintendent at Van Buren Local Schools in northwest Ohio.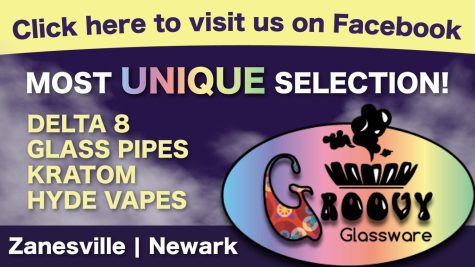 Current Superintendent Dr. Ruth Zitnik announced earlier this school year that she would be retiring, tasking the board with finding her replacement.
The district chose to use the Muskingum Valley Educational Service Center to help them in that process. Originally, 14 candidates applied.
Later in the process, additional candidates were encouraged to apply, with the application window, which at that point had closed, being extended.
Y-City News was able to obtain those original candidates' names and resumes that are part of an investigation into not just the qualification of those who applied but those qualified individuals in our community who decided not to apply.
We are currently awaiting those additional names and resumes for those who applied after the application window was extended to complete that investigative piece.
It appears the selected candidate, Van Buren Local Schools Superintendent Brian Blum, was in that second round of applicants.
Blum was recently the Assistant Superintendent of Northridge Local Schools (Licking County) for three years before accepting his current position in northwest Ohio.
Before that, Blum served as a special education teacher, elementary principal and director of special education.
While it's no guarantee that the board will select Blum Monday night, it's highly likely as they have listed his name on their agenda and an offer of a three-year contract.
According to property records, Blum currently lives in Findlay, Ohio. Some school districts require their superintendent to live within the district, it's unclear if Maysville does. Regardless, Blum will have to relocate back to the area as he currently lives roughly two-and-a-half hours away.
It is believed more information will be available after the meeting Monday night.