Local resident admits to stealing nearly $50,000 from elderly man while doing Meth
A Zanesville man will likely spend at least the next five years of his life behind bars for stealing from an elderly victim.
Gage Smith, 26-years-old, pleaded guilty Wednesday to a prosecutor's bill of information revolving around the financial theft of nearly $50,000 from the senior citizen.
At some point while committing the thefts, Smith also began receiving unemployment benefits, government-subsidized housing and utilities, as well as food stamps all while illegally doing Meth.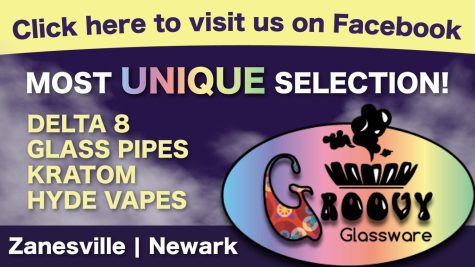 According to Assistant Muskingum County Prosecutor Gerald Anderson, Smith first came under suspicion when his father was contacted by Bank of America to notify him about potential fraud on his account.
Ultimately, investigators with the company and detectives discovered three accounts opened up fraudulently. Smith had used his own estranged father's identity to illegally open up credit cards in his name.
The first account was opened in 2017 and the fraudulent charges occurred for multiple years. In total, $46,846.51 was charged to the three accounts.
When executing a search warrant on his residence along Linden Avenue, the illegal drugs as well as evidence of his identity theft and fraudulent charges/purchases were additionally substantiated.
After being caught, Smith agreed to forgo having his case presented to a Muskingum County Grand Jury and instead accepted a prosecutor's bill of information.
He was charged with three felonies: identity theft, a second-degree felony, theft from an elderly person, a second-degree felony, and possession of drugs, Meth, a fifth-degree felony.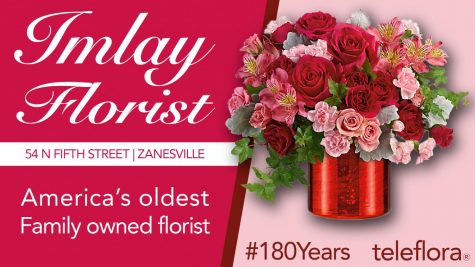 When questioned by Common Pleas Court Judge Kelly Cottrill about his employment status and how he intended to repay the victim, Smith admitted to being unemployed for quite some time and had no answer for how the stolen funds would be returned.
Upon further questioning, it was revealed that Smith lived alone, but had no identifiable income. His last place of employment was Amazon.
"Why aren't you working," Cottrill pressed Smith. "I don't know," Smith replied.
While utilizing the stolen funds, Smith admitted to also having been on unemployment for the past years, including receiving the unemployment bonus, having tax-payer subsidized housing and utilities, as well as various other benefits such as medical coverage and food stamps.
Smith was using Meth during that time as well but said it was always provided to him for free but would not elaborate how he received the free drugs.
Addressing the restitution of nearly $50,000, Smith said he would work to pay it back.
"But you're not working and that makes restitution very unlikely," said Cottrill.
As part of his plea agreement, prosecutors and Smith's defense attorney, Amy Otto, came up with a joint recommendation of 4 years and 11 months in prison. Cottrill does not have to follow that recommendation.
Smith could face significant more time behind bars. Cottrill ordered a presentencing investigation to be conducted before determining an appropriate prison sentence.