Large number of COVID-19 cases overwhelm contact tracers, advice to community given
As cases of Coronavirus spread throughout Muskingum County at a new record-breaking pace, officials are struggling to notify those who may have been infected.
The notice comes as sites with free at-home rapid tests, such as those provided by the Muskingum County Library, have run out.
Many employers are now also requiring a negative test for employees to return to work, taxing the already strained system of testing.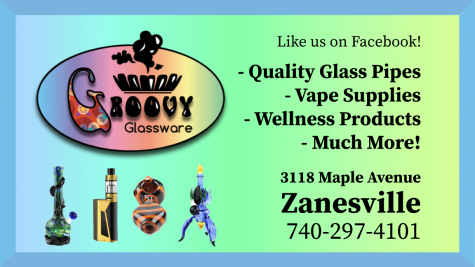 As previously reported by Y-City News, the Ohio National Guard was recently deployed to assist Genesis HealthCare System as hospitalizations statewide due to the virus, according to Ohio Governor Mike DeWine, have begun overwhelming facilities with mostly unvaccinated individuals.
According to an infographic published by Genesis Tuesday morning, they currently have 82 patients hospitalized due to COVID-19, of those, 12 are on a ventilator, all were unvaccinated.
In deploying National Guard troops, DeWine noted that across the state nearly 90 percent of those hospitalized from the virus were unvaccinated.
"That's just the facts," DeWine said encouraging everyone to get vaccinated, if they hadn't already. "Earlier in the pandemic our concern was if our hospitals had enough beds, now it's about personnel."
Soldiers sent to Genesis, all non-clinical troops, are assisting with various COVID wrap-around services such as the collection of swabs.
Dianna LeVeck, Chief Administrative Officer for Genesis, said last week that they were testing roughly 400 individuals per day at the HealthPlex adjacent to Walmart.
Guardsmen and women are currently assigned to Genesis until Friday, February 4, but their service could be extended at the direction of the governor.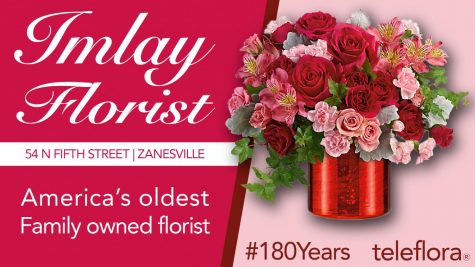 Meanwhile, health department officials announced Tuesday that they are requesting anyone who tests positive for COVID-19 to self-isolate. Those individuals are also being asked to notify not just those in their household of their positive status, but close contacts such as co-workers as well.
"Those exposed to someone who has tested positive should self-quarantine, watch for symptoms and take a COVID-19 test within five to seven days, sooner if symptoms show up," a press release from the Zanesville-Muskingum County Health Department read. "Health department staff is no longer able to keep individually contacting every Muskingum County resident who tests positive for the disease."
According to those officials, for each of the past five days, more than 200 positive cases have been reported daily.
As of Tuesday, there are 1,825 active cases of COVID-19 in Muskingum County.
An attempt will be made to contact anyone under 18 or over 65 years of age that test positive, but officials stress they may not be able to contact everyone in those two aforementioned groups.
To report new positive cases of COVID-19, of Muskingum County residents only, visit: zmchd.org/covid-19 and click on 'COVID Patient Intake Form.'
"Our priority continues to be giving newly-diagnosed people guidance on how and why to isolate," the notice continued. "With the sheer volume of current and expected cases, we need the public's help to make these notifications for quarantine in a speedy manner and to let people know of their risk."
The struggle some have reported to Y-City News is that employers don't offer paid time off, thus making cash-strapped families choose between following guidelines, getting tested and self-isolating or putting food on the family's table.
That has also caused some, in addition to numerous other reasons, to not report those they have been in close contact with, weakening the overall effectiveness of contact tracing.