Menards looking to close on Zanesville property by winter
A representative from Menards met with the City of Zanesville Monday evening to discuss the early plans for a store in Zanesville.
Tom O'Neil, a senior sales representative for the company, attended the Community Development Committee meeting where members moved to recommend the passage of a re-zoning ordinance that would allow for Menards to create a stormwater retention pond south of the store's intended location near Sam's Club.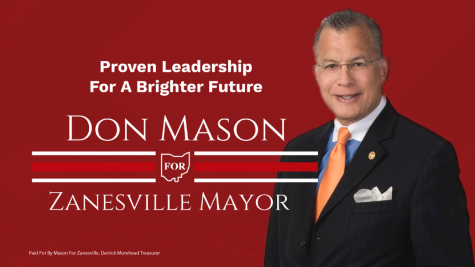 O'Neil said Menards is preparing to close on the property this winter before construction can begin.
Menards would be located at 3742 Northpointe Drive next to Sam's Club and across from The Home Depot.
According to its website, Menards is classified as a home improvement store that offers a one-stop shopping experience as most store locations carry appliances, pet products, lawn and garden supplies and groceries.