Woman added to County's Most Wanted
Destini Patricia Nicole Dillon was added to the Muskingum County Sheriff's Office Most Wanted List Monday morning.
She is wanted on a charge of failing to comply with the order or signal of a police officer.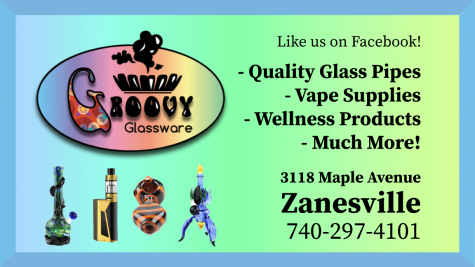 Dillon is described as being five feet, two inches tall and weighing roughly 130 pounds.
She has black hair and brown eyes.
According to law enforcement, she has a stars tattoo on her upper right arm and a rain tattoo on her upper left arm.
Dillon also has multiple additional tattoos on her right hand.
She is 32 years old, having been born on January 1, 1989.
Anyone with information about Dillon or her whereabouts is asked to contact the Muskingum County Sheriff's Office at (740) 452-3637 ext. 1 or Detective Brady Hittle at (740) 452-3637 ext. 6047. He can also be reached by email at bhittle@ohiomuskingumsheriff.org
Information can be submitted anonymously.