Drug dealer sentenced to prison Wednesday
A Zanesville man could spend up to the next decade of his life in prison for his role in selling illegal drugs within the community.
Christopher Denton, 44-years-old, will also have to forfeit his home, two cars and a gun that was used in the commission of his crimes.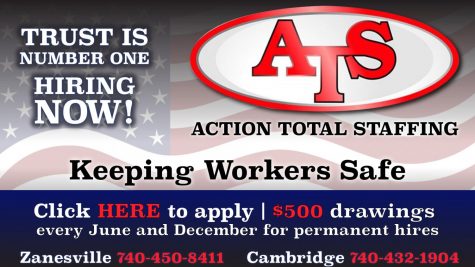 During court Wednesday, Assistant Muskingum County Prosecutor Molly Martin said that Denton was caught by the Central Ohio Drug Enforcement Task Force.
On October 15 of this year, the task force was involved in a control buy from Denton. Subsequently, a search warrant was issued in the following days.
During the execution of that warrant on his residence along Ridge Avenue, on October 19, Martain explained, law enforcement discovered items used to traffic drugs.
They also discovered a safe. After an additional search warrant was obtained, inside, they found a container with over 15 times the bulk amount of meth.
In the living room, easily accessible to Denton, they found a firearm.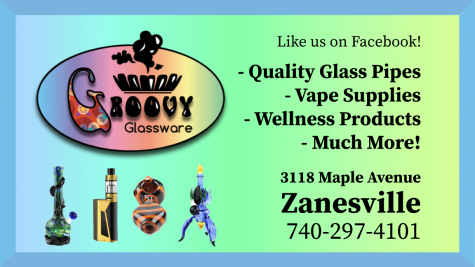 Wednesday, Denton pleaded guilty to a prosecutor's bill of information on one count of possession of Meth with a forfeiture specification, a second-degree felony.
As part of that agreement, Denton will forfeit his residence at 1437 Ridge Avenue, a 1993 Lincoln Towncar, a 2000 Toyota Celica and an Owls Head .32 caliber revolver.
In light of his acceptance of his criminal activity, a joint recommendation between his defense attorney and prosecutors was that Denton would serve six years in prison.
Denton waived his right to a presentence investigation and asked Judge Mark Fleegle to sentence him Wednesday.
Fleegle imposed a prison term of six years of mandatory incarceration and a maximum of nine years. He will also be required to pay that state-mandated $7,500 fine.
Denton's attorney, Amy Otto, asked that the fine be waived, which Fleegle instructed her to submit that request in writing with the court.
She has since filed that motion and Fleegle's decision is pending. Denton will also be required to serve between 18 to 36 months of post-release control.
Following Denton's sentencing, Muskingum County Prosecutor Ron Welch released the following:
"Law enforcement and our office continue to work hand in hand combatting the drug problem that plagues our community. We will fight this fight house by house and block by block until our neighborhoods are safe for our citizens. We have resources in place to demolish every drug house we seize if that is what we must do."