Two transported in crash Monday afternoon
A three-vehicle collision Monday afternoon sent two individuals to the hospital.
Had the driver of a concrete truck not taken quick evasive action, troopers say, the injuries could have been far worse.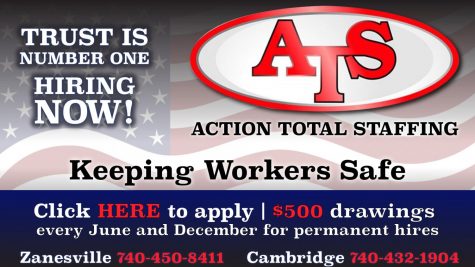 According to Ohio State Highway Patrol Sgt. Jeff Jirles, the crash, which happen along State Route 60 south of Duncan Falls, occurred around 12:45 p.m. Monday.
From what witnesses were describing when they called 911, multiple first responders were sent to the scene.
Jirles said that their initial investigation shows that a red Ford Ranger pickup truck was traveling south along SR-60 when it failed to stop and struck the back of a GMC Acadia.
That Acadia was stopped at the roadway's intersection with Cutler Lake Road waiting for northbound traffic to pass before turning left.
The collision sent the Acadia into oncoming northbound traffic. An OK concrete truck driver was able to get as far right as possible, avoiding a direct head-on collision.
"I think that driver deserves some credit for at least making every attempt to avoid the crash that he could," said Jirles.
The concrete truck struck the guardrail, overturned and slid along the roadway before coming to rest on its side.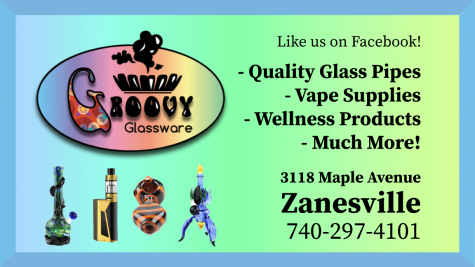 The female driver of the Acadia and her 4-year-old passenger were both transported to Genesis Hospital. Their injuries were not life-threatening.
Med-Flight was originally requested to the scene, but was unable to launch due to weather.
The Ford Ranger, only occupied by its male driver, was uninjured. He faces possible citations for causing the crash.
Muskingum County's Emergency Management Agency (EMA) was on scene due to a fluid leak from one of the vehicles.
Also on scene was Wayne Township Volunteer Fire Department and multiple squads from Genesis Community Ambulance.
The roadway is expected to be closed for multiple hours.