Marling pleads guilty in criminal case
A former Tri-Valley school administrator pleaded guilty Friday morning to charges related to his involvement in the inappropriate touching of district students.
Cory Marling, now 33-years-old, stood in court, with his head lowered, as he accepted responsibility for his conduct while family members of his victims filled the rear of the courtroom.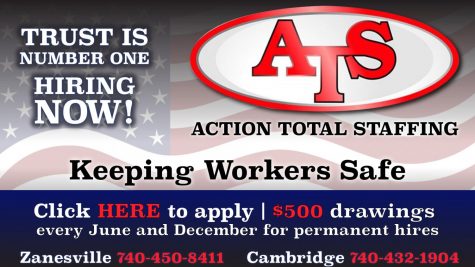 With a felony trial set to begin Monday, Marling pleaded guilty in County Court to four counts of attempted child endangerment, second-degree misdemeanors.
He faces up to a year of local incarceration and a fine of up to $3,000.
Due to a gag order imposed in his felony case, where he has been charged with 11 counts of gross sexual imposition, still set to begin Monday Morning, additional details are not available, including if all felony charges have now been dropped.
In court Friday, Muskingum County Prosecutor Ron Welch read from nearly four pages of notes in which he detailed Marling's actions.
In numerous instances, Marling would grab young elementary-aged student's butts and reach up under their shirts.
*This is a breaking story and Y-City News hopes to have a forthcoming article with additional information out over the weekend.*