Man charged with attempted murder following shooting Wednesday
A Zanesville man has been charged with multiple felony counts, including attempted murder, following a shooting Wednesday morning.
Mark L. Walker Jr., 39-years-old, was apprehended after a short standoff with law enforcement and has been held in the city jail since.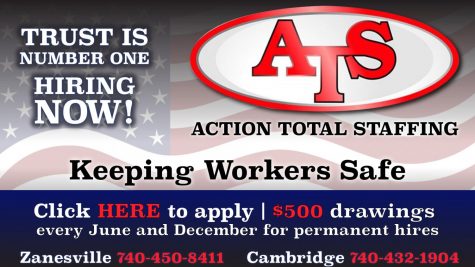 According to Zanesville Police Detective Phil Michel, right before 6 a.m. Wednesday, the city's dispatch center received multiple calls about a possible shooting on Orchard Street.
Arriving officers found three males in a vehicle, near the scene, a few blocks away.
The driver, a 35-year-old man, had been hit in the leg and another bullet had grazed his head, inches away from killing him. The vehicle had also been struck.
Two others, a 20-year-old male and a 19-year-old male, were not hit.
The incident began when the victim had arrived in the area and honked his horn alerting his two coworkers he was out front, ready to pick them up.
Police Chief Tony Coury said that a man standing outside ordered him to stop, saying he had sleeping kids inside.
A verbal exchange between the two then ensued. As the coworkers came outside, got inside the man's vehicle and it began to drive away, Walker began firing his weapon.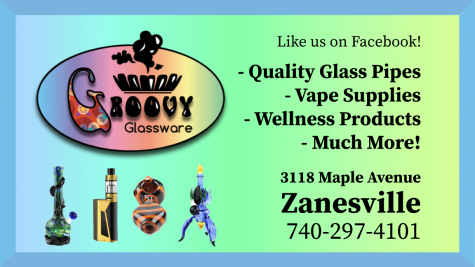 Officers from both the city and county, some already dispatched to the scene, began to arrive and surrounded the property.
The renter, an ex-girlfriend of Walker, gave police a key and permission to enter.
The City's Special Response Team approached the house and attempted to make entry.
When going through the front door, Walker tried to prevent officers from entering and was tased.
He has been charged with the following five felonies:
One count of attempted murder, with both a firearm specification and a repeat violent offender specification, a first-degree felony.
One count of discharging a firearm at or over a roadway, with a firearm specification, a first-degree felony.
Three counts of felonious assault, with both a firearm specification and a repeat violent offender specification, a second-degree felony.
One count of having a weapon under disability, a third-degree felony.
One count of tampering with evidence, a third-degree felony.
He faces multiple decades in prison if convicted on all counts. He is currently being held in the Zanesville City Jail on a $1 million dollar bond.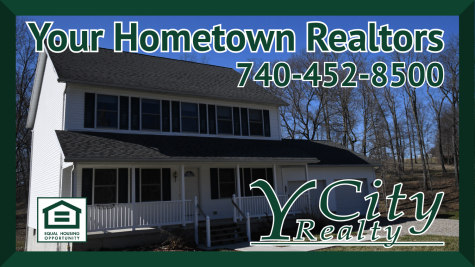 Two other individuals were determined to have a role in the incident, according to Michel, and both have been charged as well.
DaQueaz Bowen, 29-years-old, and Kameron Royer, 25-years-old, have each been charged with one count of tampering with evidence, a third-degree felony.
Bowen and Royer could each be sentenced to anywhere between 9 and 36 months of imprisonment if convicted.
Coury previously called the shooting 'ludicrous and unnecessary,' adding that no kids were actually inside the home as Walker had alleged.
Walker was also allegedly high on drugs at the time of the shooting.
To date, Zanesville City Detectives have handled 351 felony cases, a near-record high for the department.
Anyone with information concerning the investigation is asked to contact the Zanesville Police Department at (740) 455-0700 or Det. Sgt. Phil Michel at (740) 455-0785.