Sheriff's Department asking for help identifying man who stole from child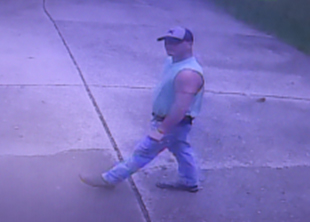 The Muskingum County Sheriff's Department is seeking the public's help in identifying a suspect who stole from an area child.
He is wanted on multiple criminal charges, including theft.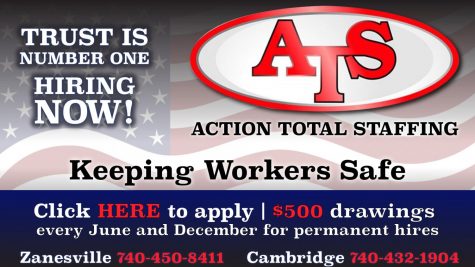 According to Deputy Brice Swiney, on Thursday, July 8 at around 11 a.m. the man trespassed onto the front yard of a property along Boggs Road in the Lectric Lane Area.
Surveillance footage shows the man arriving in a white Chevy or GMC crew cab, 4-door pickup truck.
Further video shows the man walking around the outside of the home before he ultimately steals a child's pink battery-powered dirt bike from the front yard.
The suspect is considered by deputies to be roughly 25 to 35 years old.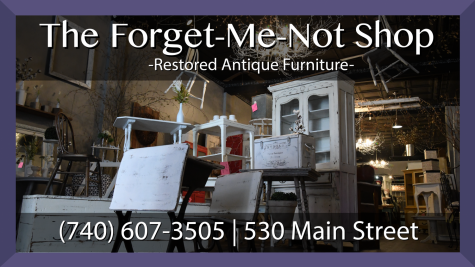 He is estimated to be between 5 feet 5 inches to 6 feet tall and somewhere around 180 to 220 pounds.
Tattoos can be seen on both his arms in the bicep area.
Anyone with information regarding the theft or the suspect (including his whereabouts) is asked to contact the Muskingum County Sheriff's Office at (740) 452-3637 ext. 1 or Deputy Brice Swiney at (740) 452-3637 ext. 6045 or by email at bswiney@ohiomuskingumsheriff.org
Tips can be made anonymously.
For more pictures of the suspect, check out the Facebook post by the Sheriff's Department about the theft.