Name of child who drowned in Muskingum River Saturday near Dresden released
During a press conference Monday morning Muskingum County Sheriff Matt Lutz released the name of the child who tragically drowned over the weekend in the Muskingum River.
Ty Zgonc, 12-years-old, was swimming with his mother just south of Dresden late Saturday evening when the current became too strong and pulled him under.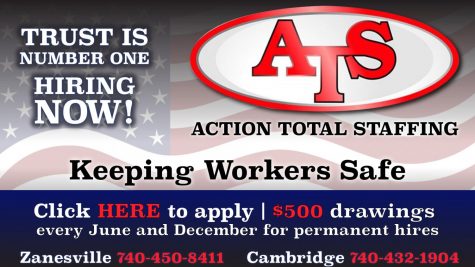 As previously reported by Y-City News, a large number of first responders were dispatched to the area around 8 p.m. Saturday after receiving reports of a potential drowning.
According to Lutz, one of the first to arrive on scene, Drake Prouty, an auxiliary county deputy and volunteer with the Dresden Fire Department, jumped into the water but was unable to find the boy.
As many more responders began arriving on scene, boats and divers began entering the river.
The boy was not believed to have been wearing a life jacket.
Eventually, the search had to be called off for the night with the boy presumed deceased.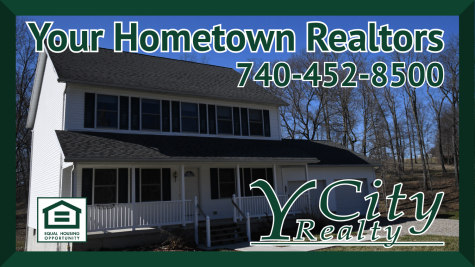 When morning came Sunday, teams were sent back out into the water.
After many hours of searching for the boy's body, it was located near where the initial drowning was reported.
While Lutz won't say if the mother, Denise Gleba, is under criminal investigation, it's likely she could face felony child endangerment charges if she allowed the boy out in the river without a life jacket.
As a lifelong Muskingum County resident, Lutz said he can count on one hand the number of times he's swam in the river.
"The river is just a whole different animal," Lutz explained comparing recreational activities of swimming in a pool or lake. "You don't typically see people in the river because of the currents and its unpredictability."
Those who do use the river are often on a boat with lifejackets. Many others fish on the shores.
For anyone who might choose to not heed Lutz's warning, he recommends floating safety devices such as life vests or jackets be worn and swimmers understand the power of the "unbelievable strong currents and undercurrents."
A GoFundMe page has been created, Ty Zgonc, to raise funds for a memorial for the young boy. The money will also help with funeral costs.