Body of young boy recovered
The body of a young boy was discovered early Sunday afternoon in the Muskingum River.
The child went missing Saturday, an exhaustive search was launched, but first responders had to be called out of the water as the night went on.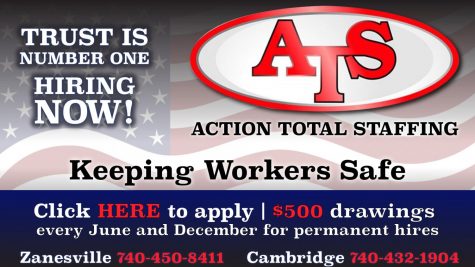 As previously reported by Y-City News, the Muskingum County dispatch center was notified around 8 p.m. that a child had gone missing in the river just south of the village of Dresden.
Muskingum County Sheriff Matt Lutz is now saying the child was 12-years-old.
He was swimming in the water with his mother.
The body of the boy was discovered near his reported missing location Sunday afternoon.
Lutz says his body never resurfaced.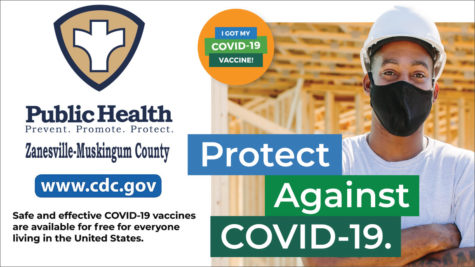 The family was not from the area and were in town visiting.
The child was not wearing a life vest.
An investigation into the matter is ongoing.
No more information was available as of press time.