Zanesville man who killed 16-year-old teen arraigned on murder charge, faces life
A Zanesville man accused of killing his 16-year-old girlfriend on Memorial Day was arraigned in court Wednesday after he was indicted by a Muskingum County grand jury on the charge of murder.
Donavan C. Norman, 21-years-old, faces the possibility of life in prison, should he be convicted.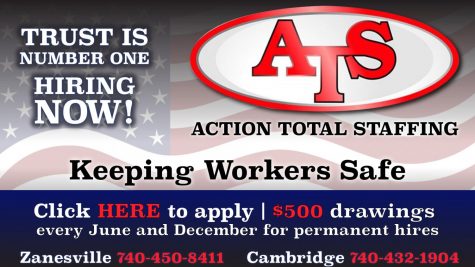 As previously reported by Y-City News, Zanesville Police were dispatched to 1367 Maysville Avenue in the early hours of May 31 to reports of a shooting.
When they arrived, they found that Rhandi M. Freitag had been shot.
She was transported to Genesis Hospital where she later died as a result of her injuries.
Police had said they were able to take a person of interest into custody following their arrival at the home but waited until after charges were filed in Zanesville to release the alleged assailant's name.
City Police Chief Tony Coury then announced on Wednesday, June 2 that charges had been filed against Norman in the death of Freitag.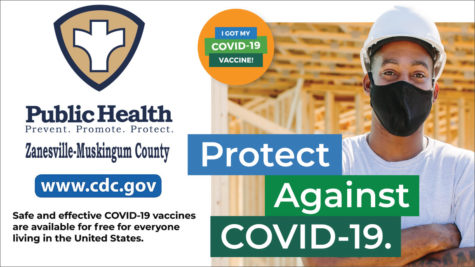 He was held in the Zanesville City Jail on a $2 million dollar bond.
After his indictment by a Muskingum County grand jury, Norman was transferred to the Muskingum County Jail.
In court Wednesday morning, many family members could be seen gathering outside the courtroom doors.
In front of Judge Mark Fleegle, Norman pleaded not guilty to the single charge of murder, an unclassified felony, which carries a potential prison sentence of between 15 years and life.
The case has been assigned to Muskingum County Court of Common Pleas Judge Kelley Cottrill.
Norman is represented by Graham & Graham attorney Kris Hill.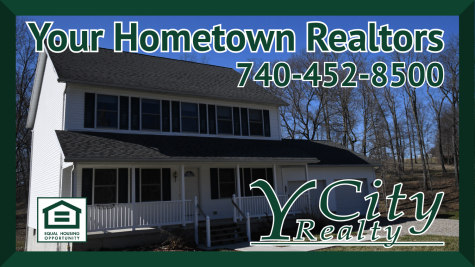 Hill has made a name for himself in Muskingum County trying many difficult cases at trial and securing acquittals when his clients were facing significant prison time.
Those include a father who was accused of sexually assaulting his daughter and a teenager accused of unlawful sexual conduct with a minor, in both cases his clients were fully exonerated.
While it is standard practice for both prosecutors and criminal defense attorneys to not comment during criminal proceedings, social media postings seem to indicate that Norman might be pursuing a self-defense claim.
If that is the case, Ohio's new 'Stand Your Ground Law' may help him if he chooses to take the case to trial.
Under the law, Norman would only need to show that he perceived his life was in immediate life-threatening danger as the duty to retreat has been removed.
In his booking photo, Norman appears to have a blackened and bruised left eye.
It should be noted however that police have not released many details about the situation surrounding the killing and that a Muskingum County grand jury did not believe Norman's life was in immediate life-threatening danger when they indicted him on the offense.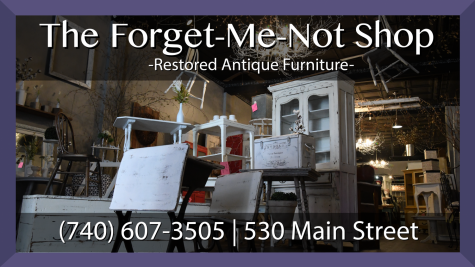 Norman's relationship with the minor also appears to have been illegal though he was not charged in the past or in the present with that offense.
Muskingum County Court records indicate that Norman has no prior felony record.
No further details have been released as of the time of publication.
A trial date has not yet been set.
A GoFundMe page has been created, 'Help Jessie bury her niece,' to assist the girl's family with funeral and related expenses.
Anyone with information concerning the ongoing criminal investigation is asked to contact the Zanesville Police Department at (740) 455-0700 or Det. Bryan Ruff at (740) 455-0699.