Man arrested in murder of teenage girl
Police announced Wednesday morning the name of a man arrested in connection to the killing of a 16-year-old Zanesville girl on Memorial Day.
Donovan C. Norman, 21-years-old, has been charged with murder, an unclassified felony, with a firearm specification.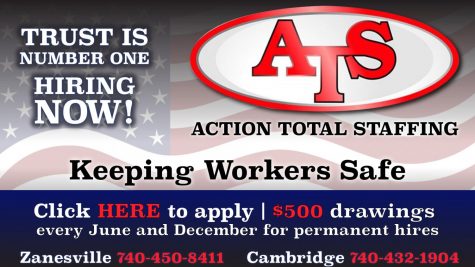 As previously reported by Y-City News, Zanesville police were dispatched to 1367 Maysville Avenue Monday morning to reports of a shooting.
When they arrived they found that Rhandi M. Freitag, 16-years-old, had been shot.
She was transported to Genesis Hospital but later died as a result of her injuries.
Police had said they were able to take a person of interest into custody following their arrival to the home.
Zanesville Police Cheif Tony Coury is now saying that on Tuesday charges were filed against Norman in the death of Freitag.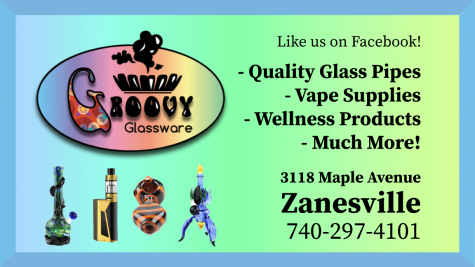 He is currently being held in the Zanesville City Jail on a $2 million dollar bond.
Norman will likely soon be indicted by a Muskingum County grand jury and bound over to the county judicial system.
He faces life in prison.
No further details have been released.
Anyone with information concerning the investigation is asked to contact the Zanesville Police Department at (740) 455-0700 or Det. Bryan Ruff at (740) 455-0699.