Mall hosts hiring event, many jobs available locally as unemployment bonus is set to end
The Colony Square Mall hosted a job fair for most of the day Tuesday offering employers looking to hire and those who remain unemployed an opportunity to meet.
The event comes on a quickly approaching date at the end of the month in which the state's unemployment bonus of $300 per week disappears for those who remain receiving unemployment.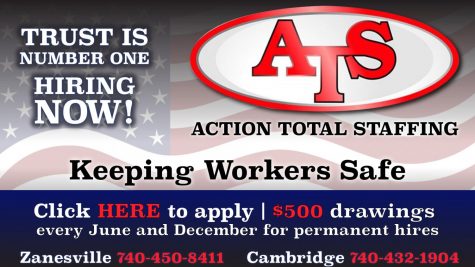 According to Sherri Velliquette, Specialty Leasing and Marketing Manager for the mall, the event brought more than a dozen businesses together, all eager and ready to hire additional staff.
One staffing agency at the event, Action Total Staffing, said they have lots of positions available throughout both Muskingum and Guernsey Counties, ready to be filled.
"We love getting people jobs," said Karen Carletti, an employee with the agency, who went on to describe the large number of positions available.
Manufacturing, janitorial, warehouse and office work are just some of the positions Action Total Staffing has available and ready to place employees.
The staffing agency has so many different types of jobs available that Carletti said they are able to match would-be employees with the type of job they want and that works best for them.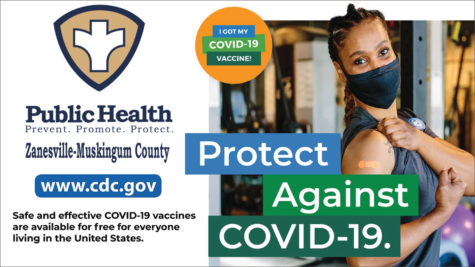 Other employers at the mall Tuesday included Spectrum, JCPenney, Dunham's Sports and many more. All described a need for additional employees.
Many company representatives at the job fair couldn't speak further to the media, all citing corporate requirements that a member of the company's communications staff be present for interviews.
The event ran from noon until 6 p.m. and was laid out to offer job searchers the chance to speak to multiple employers, some of which conducted on-site interviews of candidates.
Ohio Governor Mike DeWine announced earlier last month that he would follow the lead of nearly half of other states and end the weekly $300 unemployment bonus effective Saturday, June 26.
That move, DeWine said, was based on concerns that some Ohioans were choosing to stay at home unemployed instead of working due to a situation where some jobs paid less than total benefits claimants received.