Serial car thief caught stealing again
A Muskingum County man will once again return to prison after being caught in possession of a stolen vehicle for the third time within the past decade.
Jason Norris, 34-years-old, used the stolen vehicle to purchase drugs and food.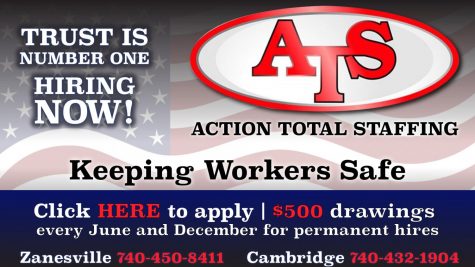 According to Muskingum County Assistant Prosecuting Attorney John Litle, county deputies were dispatched to a disturbance on February 27 of this year.
When they arrived, law enforcement discovered a reportedly stolen 2003 Mazda to which witnesses said they had observed Norris driving.
Upon questioning, Norris admitted to taking the vehicle and using it to go out and buy dope (an illegal drug), go to the movie theater and buy food.
When the vehicle was found it also had damage that the victim said wasn't present before it was stolen.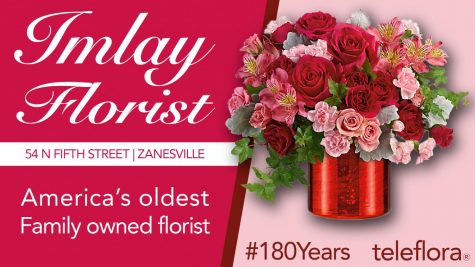 The Mazda had been left with the keys in it and on February 23 in Trinway it was stolen by Norris from the victim's home.
For his actions, Norris was charged earlier this year with theft of a motor vehicle, a fourth-degree felony.
Litle explained that this wasn't the first time Norris had stolen a vehicle nor was it his first time stealing from that particular victim, in a previous conviction he had stolen a truck from the woman.
Muskingum County Court records show that in 2016 and in 2019 he had been previously charged with the same theft offenses. In both those cases, Norris went to prison.
Pleading guilty Monday morning, Norris said he was sorry for wasting the court's time and asked that his presentencing investigation be waived.
Judge Mark Fleegle agreed and sentenced Norris to the jointly recommended prison term of 16 months, with $2,500 in restitution owed to the victim. He had 66 days of jail time credit.
Fleegle also waived any court cost to ensure any money Norris made in prison goes to paying restitution to his victim.