T-Mobile 5G Home Internet coming to Zanesville as demand for service grows
Muskingum County has always been a wedge exemplifying the stark contrast between the urban-rural divide for various issues and broadband isn't an exception.
Nearly as important as water, broadband has become the lifeblood of communities providing everything from jobs to education, and without it, citizens are often forced to leave resulting in a continual death spiral of negative economic activity.
One international company, with a large footprint in Ohio, is looking to use their existing infrastructure along with planned upgrades to satisfy a need conventional internet provides in the area have been unable or unwilling to address.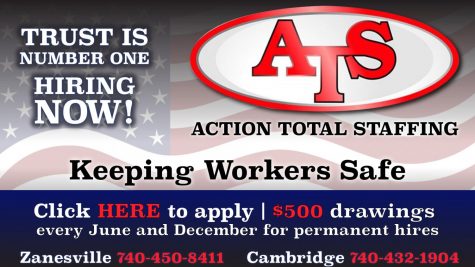 T-Mobile, who recently completed a merger with Sprint, announced earlier this month plans that have been underway for nearly three years to expand high-speed internet access to rural and underserved areas.
Signups are now available to some estimated 30 million households, though some communities won't be available for service until later this year.
Utilizing cell towers, T-Mobile will use the same infrastructure that beams data back-and-forth between towers and users' phones to wifi gateway devices that will act as a connection between the tower and wifi devices in the home.
Expected to deliver download speeds of between 50 to 100Mbps and uploads speeds of 10 to 25Mbps, the service will be a major contender to AT&T's and CenturyLink's DSL internet service but will likely fall short of Spectrum's coaxial cable backed internet.
There will also be no caps on the amount of internet data users consume within any given month, though speeds may be reduced during periods of high demand.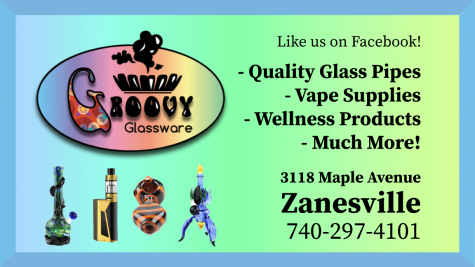 According to the company, the service will cost $60 per month to subscribers who are not T-Mobile cell phone customers and $40 per month to those who are.
T-Mobile's Senior Vice President Edwige Robinson said the upgrade of rural communities to 5G will mean that many will notice radically improved speeds and access.
"Since the beginning of the digital age, connectivity for rural America has been an afterthought," said Robinson. "One of our most important goals is to ensure that small-town America is not left behind during the transition to 5G."
An eight-page list provided by the company shows that Zanesville is just 1 of 32 communities in Ohio to be initially available for the service as the company transitions to the role of an internet service provider (ISP).
To read more about the service and to sign up to be notified when it officially becomes available to Zanesville-area residents, visit: T-Mobile.com/isp