Freddy's building sold for $2.6 million
A local fast-food franchise's building has been sold after a year-long listing in which it was posted for sale merely months after the establishment opened in early October of 2019.
Freddy's, located along Maple Avenue, sold for nearly $100,000 less than the company was hoping to receive for the property, according to a comparison between the list and sale price.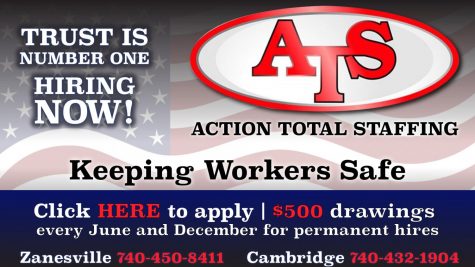 According to marketing material published online by Capital Pacific, the term of the sale was an absolute NNN lease.
Those terms would allow the franchisee to remain at the location and pay rent to its new owners.
The tenant would also pay expenses such as property tax, insurance, repairs and utilities.
Often NNN sale-leasebacks are created to allow the operator the capital to reinvest in their business, as well as offsetting the expenses or debts incurred in the startup process.
The Giesen family, owners of the local franchise, were offering a 10-year personal guarantee, according to the marketing material.
The guarantee, if it appeared in the final agreement, would give KBS Properties, the new owner of the building, the right to assets held or owned by the family should the tenant be unable to cover the lease over the next decade.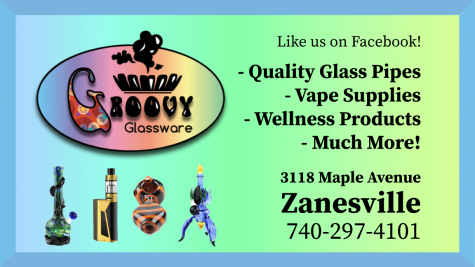 The publicized terms showed a 15-year lease with a 7.5 percent rent increase every 5 years.
The sale also includes 3 additional 5-year options should the tenant choose to exercise.
The document states that Freddy's would pay $14,777 in monthly rent through September of 2024 if purchased at the proposed terms.
According to the Muskingum County Auditor's Office, the property sold for $2,636,000.
On its website, KBS says they have a 'significant' portfolio of properties totaling 1,788 tenants.
The exact terms of the final agreement are not publicly available.
As previously reported by Y-City News, Freddy's opened in Zanesville on October 11, 2019, and is owned by Colorado-based franchise Dave Giesen.