Freddy's officially opens in Zanesville
Customers were greeted for the first time at Freddy' Frozen Custard and Steakburgers in Zanesville Friday afternoon, although friends and family had a sneak peak of the new restaurant Thursday. 
The company that originated in Kansas is slowly beginning to add new locations in Ohio. For Colorado-based franchise owner Dave Giesen, Zanesville is his third in the state. 
Even though Giesen resides in the west, his previous employment occasionally brought him to Zanesville, as well as his relatives who live in the area.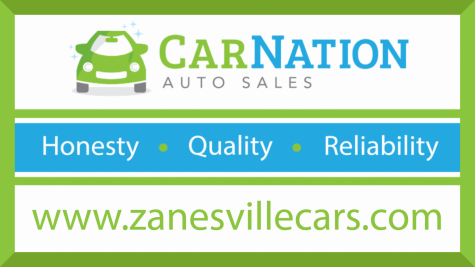 "So I was familiar with the area, and just felt like it would be a great area to put a store in," said Giesen.
For those unfamiliar with Freddy's, Giesen described its concept as Americana and family-oriented.
The restaurant is named after co-founder Freddy Simon, a WWII veteran hero and recipient of a Purple Heart. 
"He's a great ambassador for the brand, he's still alive," said Giesen. "He's 93."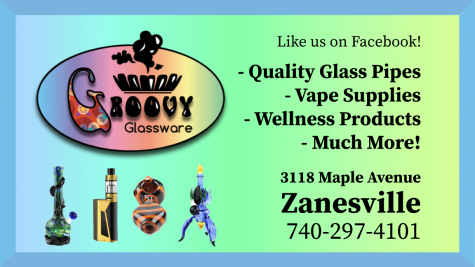 Known for its frozen custard and steakburgers, Freddy's also serves authentic Chicago-style hot dogs, chicken sandwiches, onion rings and cheese curds among other popular items on its menu. 
Giesen recommends the turtle sundae for those looking for a sweet treat.
"One thing that's unique about Freddy's versus many of our competitors is that we cook to order. So in our case, we don't have 30 hamburger patties sitting on the grill waiting for an order to take them," said Giesen. "You come up and you place your order at the front counter or at drive thru, that's when we put the patty down on the grill. We want you, when you take that first bite, steam coming out of the burger. We want it to be as fresh as possible. Sometimes it takes a few seconds longer to get that at drive thru, but it's well worth the wait."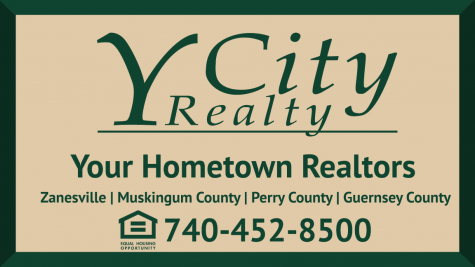 Both Giesen and his son, Vice President of Operations Will Giesen, commended the staff at their Zanesville location. 
"Out of all the stores we've opened, this is probably the best crew we've had. These guys are phenomenal, and that just speaks for the restaurant…" said Will Giesen. "And the town. They're all local. Everybody's local," added Dave Giesen.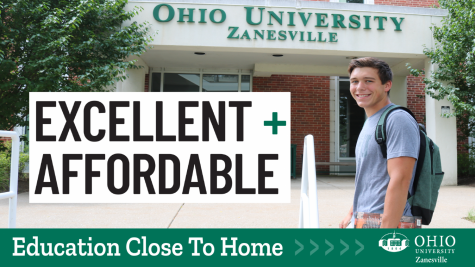 General Manager Catrina Swartz of Zanesville recently completed corporate training and learned the ins-and-outs of Freddy's, a company she finds to be family-oriented and friendly.
"I feel there was a lot of people that came in that were super happy with everything — the food, the hospitality that they had gotten and everything," said Swartz regarding Thursday's soft opening. "I feel it's going to do great."