Zanesville man charged with 10th OVI
A Zanesville man with a lengthy history of operating his vehicle while impaired appeared in court Friday morning following another OVI citation.
Shad Gordon, 52-years-old, pleaded not guilty to the charges which found him to be at nearly twice the legal limit.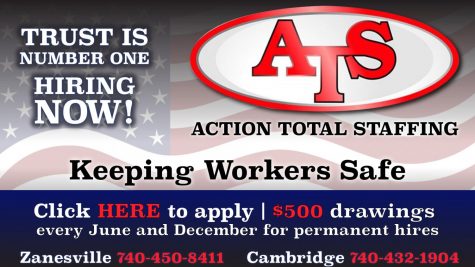 According to Ohio State Highway Patrol Zanesville Post Commander Lieutenant Russ Pasqualetti, the charges stem from a crash that occurred on Friday, March 5.
Gordon was traveling northbound along State Route 586 when he went to make a right turn and struck another vehicle that was stationary at a stop sign on Canal Road.
That vehicle, which was attempting to come onto SR-586, was struck by Gordon's Lincoln MKX on its driver's side door.
Neither driver was injured in the crash.
When law enforcement arrived on scene and began collecting both driver's information, a trooper detected a strong odor of alcohol coming from Gordon.
That trooper also noticed other concerning identifiers such as his slurred speech and bloodshot eyes.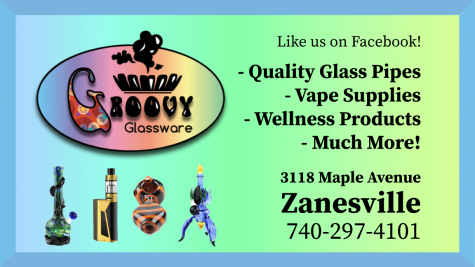 Upon questioning, Gordon admitted that he was headed to a friend's house and had consumed a six-pack earlier that evening.
A field sobriety test was conducted, which Gordon failed.
He was then arrested and transported to the Zanesville Post for a breathalyzer test.
According to that report, Gordon had a .138 BAC, nearly double the state's .08 BAC limit.
He was cited, given a court date and released to a valid sober driver.
Further, the crash report states that Gordon did not have insurance on his vehicle.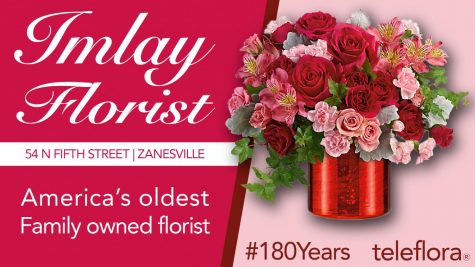 On Friday, Gordon appeared in Muskingum County Court alongside his attorney, Robert McClelland of Graham & Graham.
He is charged with the following three offenses:
Operating a vehicle while under the influence of alcohol, a first-degree misdemeanor.
Operating a vehicle while under the influence of alcohol, second offense in a ten-year period, a first-degree misdemeanor.
Not maintaining one's vehicle in the proper lane, a minor misdemeanor.
According to Judge Scott Rankin, Gordon faces between 10 to 180 days in the county jail on each OVI offense.
Should he be found guilty, he would also be subjected to a mandatory fine as set forth in the Ohio Revised Code.
Muskingum County Assistant Prosecutor Thomas McCarty stated that Gordon had nine previous OVI charges.
"This is as serious as it gets in OVI cases," said McCarty.
Since 2000, he has had five OVI charges, his most recent earlier this year, one in 2013, one in 2006, one in 2003 and one in 2002.
The other five were all throughout the early 1990s.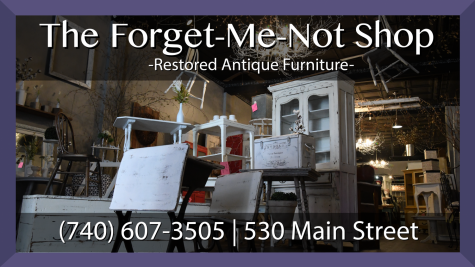 McClelland cited the fact that the crash was noninjury and that his client has been cooperative with the court.
Gordon is currently employed and undergoing treatment for stage three colon cancer, McClelland added.
Rankin listened to all of McClelland's arguments but cited the number of previous crashes Gordon had been involved in while drunk.
"My primary concern is the safety of the community," said Rankin who went on to impose a $10,000 bond and additional restrictions on Gordon.
One of those, should he be able to bond out, is that he wear a SCRAM continuous alcohol monitoring unit, to ensure he wouldn't drink while out with pending OVI charges.
Gordon was taken into custody, with Rankin allowing leave for chemo treatments.
As of Monday morning, Gordon was not in the Muskingum County Jail, presumably out on bond.
Unlike many drivers who receive a felony OVI due to their number of infractions, because Gordon's were over 30 years and not 20, felony charges could not be imposed.
Motorists who suspect a driver is impaired or driving erratic are encouraged to dial #677 and report the situation.