Additional arrest made in possible connection to Monday morning shooting
The Zanesville Police Department has now publically released the name of an individual who is believed to possibly be connected to a shooting Monday morning that traumatized a Zanesville neighborhood.
According to Detective Sergeant Phil Michel, Terrel McConnell, 29-years-old, has been arrested and faces felony charges.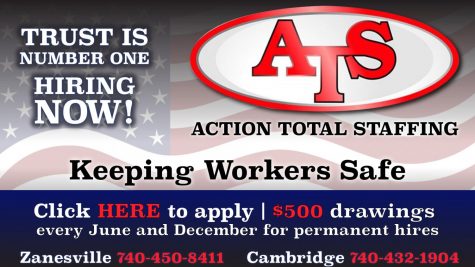 Monday morning, Robert Gladden, 56-years-old, was shot in the doorway of his home after making complaints of drug activity in his neighborhood by a criminal with a high-caliber weapon.
Gladden had just returned home from taking his children to school and simply wanted to address with his neighbor what others and he described as ongoing criminal activity and numerous eyesores that impacted the look and feel of his street.
According to Zanesville Police Chief  Tony Coury, that complaint nearly turned deadly for Gladden when he was shot in his arm, the bullet striking his artery.
Zanesville police quickly locked down and secured the area, but not before the shooter was able to escape.
The following hours and days would have officers serving multiple search warrants and arrests as they worked to solve the case which upended community members about their safety and their desire for a drug-safe community.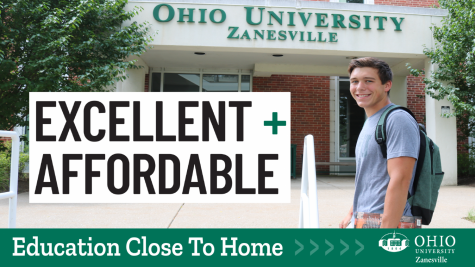 According to Michel, McConnell was the sole individual located when members of the City's SWAT team were seen entering the residence of 574 Pine Street Wednesday afternoon.
Initially, McConnell was being held on an investigative hold as detectives and officers worked the additional scene in search of individuals involved in the shooting.
Friday afternoon, Michel was able to announce that McConnell had been officially charged with one count of possession of cocaine, a third-degree felony, with a forfeiture specification.
McConnell is currently being held in the Zanesville Jail on a $250,000 bond.
Michel wasn't able to say if or what part McConnell had in the shooting, but employees with the Muskingum County Prosecutor's Office were seen at the residence Wednesday afternoon along with law enforcement.
No further information is being released at this time.
Anyone with information concerning McConnell's activities or the shooting is asked to contact the Zanesville Police Department at (740) 455-0700 or Det. Brian Swingle at (740) 455-0708.