Local trooper was academy standout
A recent addition to the Zanesville Post of the Ohio State Highway Patrol is another trooper with high accolades from the academy looking to help protect the community.
Derek Arnold, 29-years-old, chose the Muskingum County area for his first placement after graduating from the academy near the very top of his class.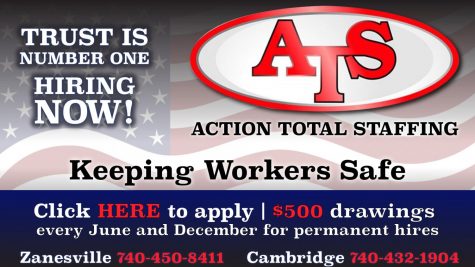 Arnold grew up in southeastern Ohio attending high school in Athens County where he was an exceptional tri-sport athlete participating in football, basketball and track.
Having graduated in 2010, Arnold began taking classes at Ohio University while also becoming a corrections officer for the State of Ohio.
After nearly a decade of employment, Arnold said he was looking for a career change where he could more directly interact and assist the public.
"I felt like I wasn't doing enough while I was working in the prison," said Arnold. "I would always see troopers outside of work and witness the integrity and professionalism troopers had of their jobs."
It was those experiences that led Arnold to apply for the academy, considered to be one of the most selective law enforcement agencies within the state, often only taking a handful of applicants for each of their graduating classes.
Some applicants can wait years to hear back to see if they are still being considered for a position at the academy.
After only a year, Arnold was informed he was accepted and offered a place among the Patrol's 167th class.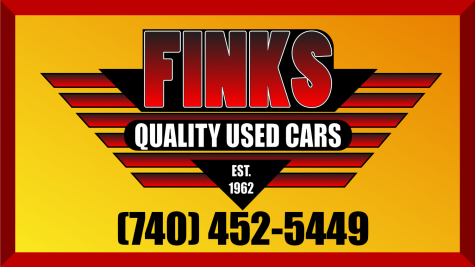 "It's a pretty extraneous process," said Arnold. "You have to be physically fit, pass multiple background checks, a polygraph examination, psychological assessment and drug screening."
While a cadet, Arnold said he was a few years older than his peers and focused heavily, often every night for multiple hours, on studying and reading material.
Arnold added that he also wanted to have a thorough understanding of the various laws so that he could better protect and serve the residents of his future post.
That studying would pay off for Arnold with him being recognized for being at the top of his class in academics, only one of four awards given to cadets at graduation.
The other three awards are given in recognization for top performance in driving, firearms and physical fitness.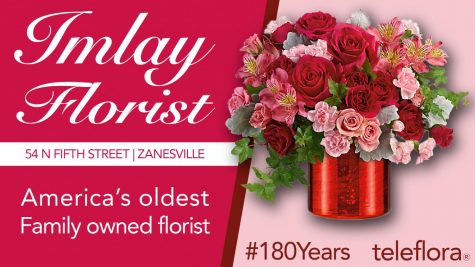 Due to his high achievements in the academy, Arnold was one of the very first to choose his upcoming post selection.
"Instead of just going around the area that I knew," said Arnold. "I wanted to get a different experience, so I chose Zanesville because you kind of get the city aspect, but you also still get the rural part that I'm used to."
For Arnold, interactions with the public often let him show them that he's just a normal guy who wears a badge.
Recalling a recent case of helping a stranded motorist change his tire, Arnold joked about how the driver had three grown pigs in the back of his vehicle and the conversations the two had.
Arnold said that he's helped multiple drivers with flat tires, many of whom are having a bad day.
"You can just see the relief on their face," said Arnold in assisting others with changing their tires. "That's what I love about this job, it can be someone's worst day and we can just make their day way better."
When he's not at work, Arnold says he enjoys going to the gym, playing sports and spending time with his wife.
Arnold graduated at the end of August last year in a virtual graduation ceremony as part of the 167th class of the Ohio State Highway Patrol.