DeWine urges nursing homes to allow compassion care visits
Ohio Governor Mike DeWine announced Monday afternoon that he would be mailing letters to each of Ohio's nursing homes and assisted-living facilities to inform them of updated guidance for visitations.
While the letter carries no legal authority, it calls for eligible facilities to offer federally allowed "compassionate care" visits for a wide variety of situations.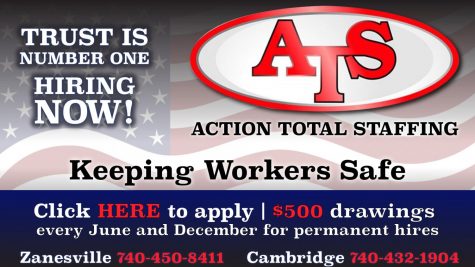 Nearly a year ago, on Friday, March 13, with the looming threat of the Coronavirus and concerns over how states such as New York began to observe outbreaks of the virus and resulting deaths at their facilities, DeWine made the decision to close all nursing homes and assisted-living facilities within the state to all but healthcare personnel and staff.
At the time, the only exception was for patients near their end of life, with many facilities choosing to also limit those resident's family members due to concerns of outsiders causing a potential risk of exposure to building inhabitants.
During that time, DeWine said the order was necessary to prevent any exposure to the oldest and most susceptible Ohioans as the very first cases were being reported at both the Cleveland Clinic and the University of Cincinnati Hospital.
In June, DeWine allowed an additional exception to include outdoor visitations to assisted-living facilities.
That order was then expanded further in July to include nursing homes, as well as group activities inside between residents.
While the term "outdoor visitations" was used, it often meant that family members and friends of the resident had to stand outside their window and communicate through the glass.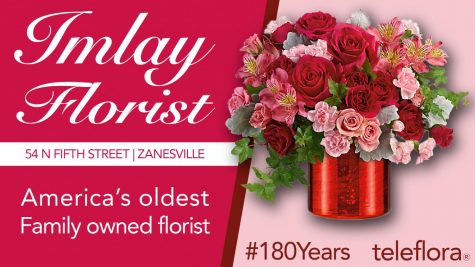 In September, the Centers for Medicare & Medicaid Services (CMS) updated federal guidance for conditions and circumstances in which residents may have indoor visitors.
During a late September press conference hosted by DeWine, Director Ursel McElroy of the Ohio Department of Aging announced that Ohio would follow suit and relax restrictions.
Those visits, which required final approval by the facility, had to be scheduled in advance, could only last up to 30 minutes and had to be held in a specially designated visitation area.
Further, only two visitors were allowed to visit at any one time, social distancing rules had to be enforced, which prevented interactions such as hugs, and mask also had to be worn during the entire visit.
At the time, McElroy added that the order would also allow residents to eat together again.
DeWine said the announcement was "very good news" to many families who had only seen their loved ones through some sort of protective screen for more than half-a-year.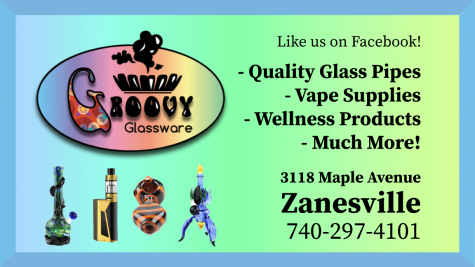 In the letter being sent out this week, DeWine references a statewide database and map that classifies counties into three categories: red, yellow or green.
If a county is red, then in-person nursing home visitations are not allowed, but if a county is yellow or green, then visitations may be allowed.
The Long Term Care Facility Visitation Dashboard, part of a plethora of datasets produced by the State available online, allows Ohioans to easily see what condition their county is at.
Under federal guidelines, to be allowed visitation the following three conditions must be met.
No new onset of COVID-19 cases in the last 14 days
The facility is not currently conducting outbreak testing
CMS reports county positivity rate is at or below 10 percent
According to that dataset, Muskingum County is currently at a level red.
Further, of those 10 reporting facilities in the county, two are allowing outdoor visitations, three are allowing in-door visitations, eight are allowing window visitations and one is not allowing any visitations.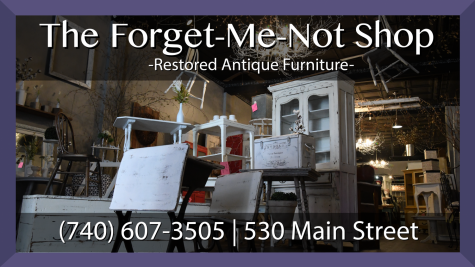 Under the federal government's "compassionate care" visitation guidelines, family and friends are able to visit a resident who is struggling and unable to have visitors due to current restrictions.
Some of the examples DeWine gave Monday afternoon were:
The resident was recently admitted and struggling to adapt to their new surroundings
The resident is grieving over a death of a family member or friend
The resident is showing signs of emotional distress
The resident has been placed on an anti-psychotic or antidepressant
The resident has dementia and their condition has dramatically gotten worse
DeWine added that he understands the pandemic has hit residents of long-term care facilities especially hard, not just due to their risk of illness or death, but due to their isolation.
According to state data, cases of COVID-19 positive individuals within Ohio's nursing homes have fallen dramatically from a week high of 2,832 cases in December to just over 340 cases last week.
Family members and friends of residents are encouraged to contact the individual long-term care facility for the most up-to-date restricts and processes for visitation.