Businesses, residents responsible for clearing sidewalks within city limits
Recent snowfall has canceled school days, postponed events and forced businesses to adjust hours as the area has been inundated with winter weather.
While roadways have been constantly cleared of snow, many Zanesville residents wonder why sidewalks haven't been given the same level of attention.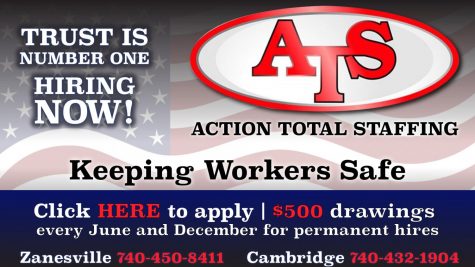 Concerned over the impassability of many of those sidewalks, citizens have taken to social media to voice their frustrations.
While many sidewalks along residential streets have been plowed, often by residents or their neighbors, many sidewalks in front of businesses along roads such as Maple Avenue have not.
Zanesville Mayor Don Mason explained that the city is not in charge of clearing sidewalks, but instead, those who own or occupy the property are.
Passed in the early 1970s, City Ordinance 905.011 states that the owner or occupier of a property "shall keep such sidewalks or pavement free and clear from snow and/or ice."
While individuals and businesses can be cited for a failure to obey the ordinance, few ever are.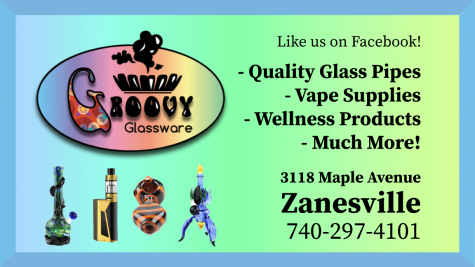 While state agencies such as ODOT plow all interstate roadways, state routes within municipal limits, such as the City of Zanesville, are maintained by city employees.
According to Mason, crews have been working 12-hour shifts recently to keep the roads open and as driveable as possible.
Priority is first given to main arterial routes, such as Maple Avenue, then to side streets before eventually alleys, Mason explained.
The city has also recently begun using front end loaders from the water department to help clear piles of snow off the side of roadways.
Mason added that his administration is also looking into equipping additional city-owned vehicles with plows in the future to assist with the snow removing process.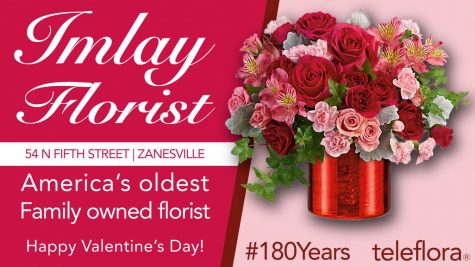 With many city residents parking their vehicles along the street, Mason said crews try really hard not to accidentally plow cars or driveways in with snow as they clear the residential streets.
Residents are encouraged to not push snow from their driveways or sidewalks into the street and instead place the removed snow into their yards.
Mason said that allows crews to more easily clear the roadways and prevents excess snow from piling up trapping vehicles where they are parked.
Lastly, Mason said he wanted to call on the young men and women of the city to help their fellow Zanesvillians.
"Try to understand that older people really do risk a heart attack and some health issues if they are out shoveling, so I encourage young people to do some volunteer time to help shovel sidewalks where they believe that people are not able to get out and shovel their own," said Mason. "It's times like this that we have to help each other out."