Fuel truck crash closes SR-555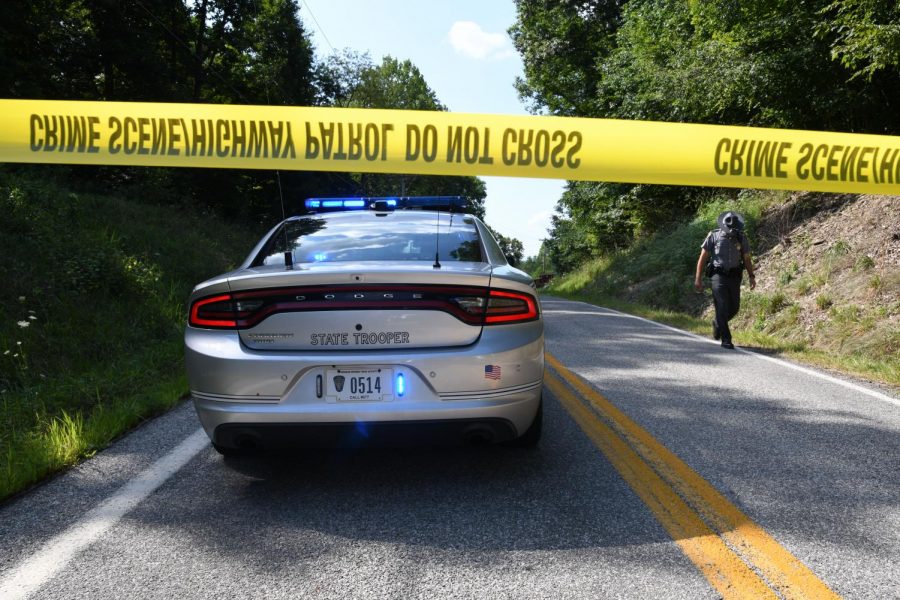 A fuel truck crash Tuesday afternoon resulted in the driver being transported by helicopter from the scene.
The resulting crash also led to multiple various types of fuel being spilled onto the roadway and surrounding area.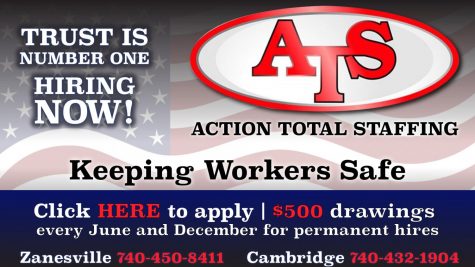 According to Sergeant Jeffrey Jirles with the Ohio State Highway Patrol, 43-year-old Jason Kirkbride of New Concord was traveling along State Route 555 in Brushcreek Township when he went off the side of the roadway.
When first responders arrived, they found the fuel delivery truck leaking fuel and Kirkbride still inside his vehicle.
Due to the nature of his injuries, Kirkbride was transported from the scene by helicopter to Grant Hospital in Columbus with serious injuries.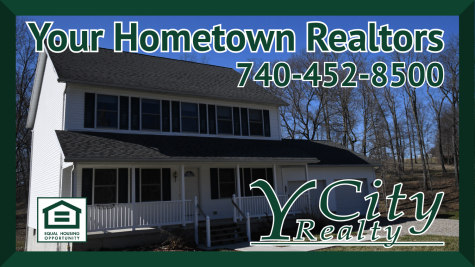 According to scanner traffic, the Muskingum County Emergency Management Agency (EMA) was requested on scene to help assist with the various leaking fuels.
Jirles stated that the Ohio EMA was then requested to assist and is leading the coordinated clean-up of the fuel.
It is unclear if the driver will be cited for the incident.
The crash remains under investigation.