Maysville implements remote learning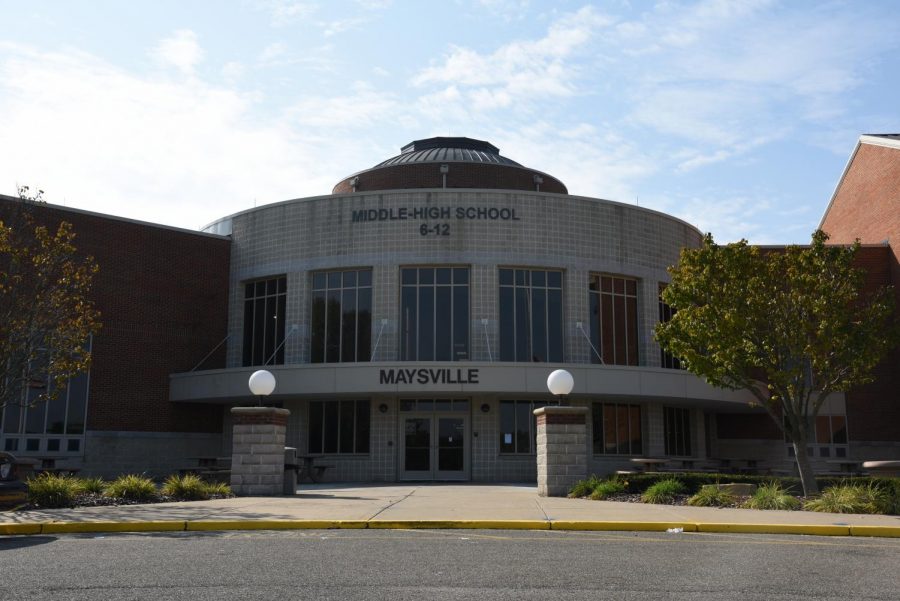 The Maysville Local School District announced Thursday afternoon that students in grades 6 through 12 will spend one day per week on a remote learning plan as the district works to maintain a low exposure rate to the Coronavirus.
Dr. Ruth Zitnik, Superintendent, said that as the school system enters its second grading period, administrators choose the hybrid model to allow for better cleanings of its facilities while working to reduce the risk of a potential outbreak.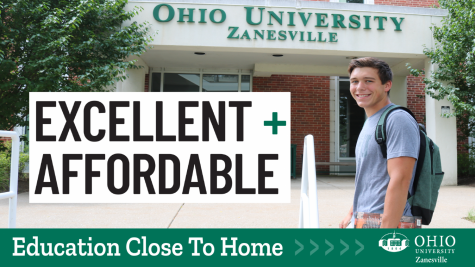 Beginning November 2, junior high and high school students will work remotely from home on Wednesdays, while attending in-person instruction the other four days of the week.
According to the notice sent home to parents, teachers will still be in their classrooms on Wednesdays to virtually assist students and communicate with parents as needed.
On Tuesdays, each student will be given a take-home meal set which will include both breakfast and lunch for remote learning on the following day.
Students will also be allowed to take their Chromebooks home to assist them with school work and assignments, while also letting them interact during any required class meetings while physically away from the school building.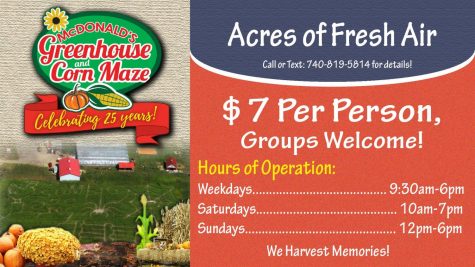 Zitnik's letter highlighted the choice the district took earlier this summer to allow families the flexibility to choose between both in-person learning and remote instruction for those who were not yet comfortable with their children returning to a classroom.
The reopening was the first time students would physically set foot into a classroom since Ohio Governor Mike DeWine's requirement on March 12 that forced schools to close for a three-week period.
That order would eventually be extended through the end of the school year.
As a means to continue those options for families, while also being understanding of the availability of parents, the district will have students from preschool to the fifth grade continue to attend classes, if so desired, in-person five days per week.
Those children in kindergarten through fourth grade whose families choose full-time remote learning will now have a dedicated teacher who will focus solely on their learning needs, Zitnik added.
Students in the fifth grade will continue to remain with their current teachers and remote learners will be given additional time to work and communicate with that teacher, the notice elaborated.
Zitnik added that she and her team believes that school attendance, whether in person or remote, affords the district students the greatest opportunity for stability and success during an uncertain time as the virus continues to make its way throughout the community.