Butterfield: suspend visitations to long term care facilities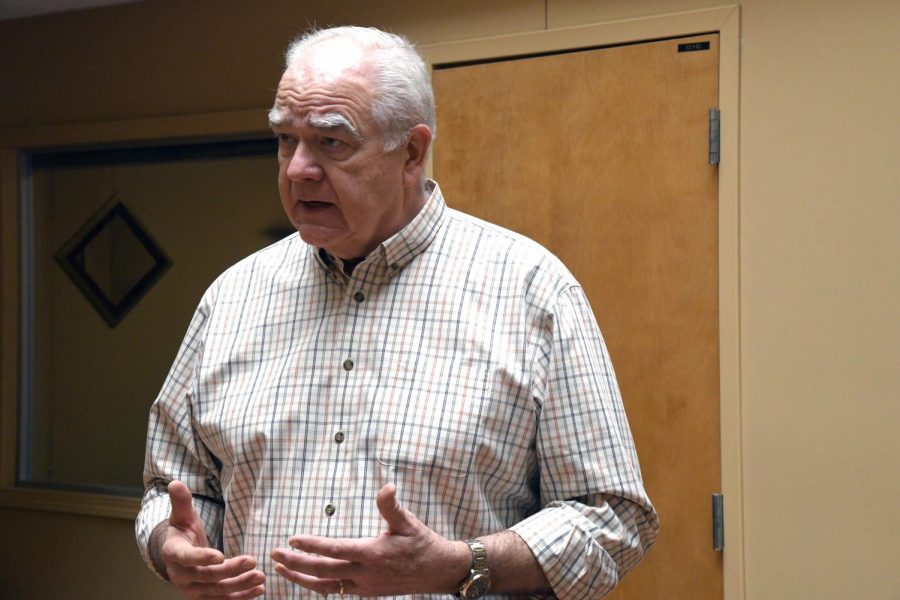 Muskingum County continues to experience a record number of COVID-19 positive cases as the virus spreads throughout the community.
According to the Muskingum County Joint Unified Command, 82 additional residents have tested positive for the Coronavirus over the weekend.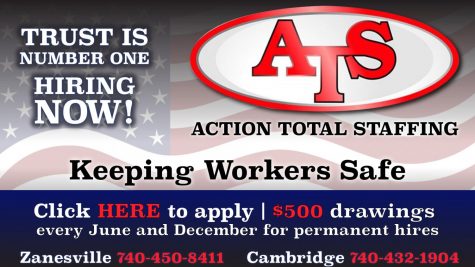 The spread, including a hotspot that has taken place at a local retirement community, has caused Dr. Jack Butterfield to issue guidance strongly urging all long-term care facilities to suspend indoor visitations until a drop in the county COVID-19 risk level is observed.
According to Butterfield, Genesis Hospital has more patients in the hospital with COVID-19 than on any other day since the pandemic began.
The hospital also has more patients in the intensive care unit (ICU) on ventilators than at any other day during the outbreak.
As part of his guidance, Butterfield is also recommending that all unnecessary vendors, contractors and any other persons do not enter a long-term care facility while the county remains at a Level 3 Red public health emergency.
To date, there have been 832 confirmed cases, 17 probable cases, 849 total cases, 150 active cases, 14 current hospitalizations, 94 total hospitalizations and 5 deaths.