Philo, Duncan Falls bridge to open Friday
An $11 million dollar construction project designed to replace the existing bridge connecting the communities of Philo and Duncan Falls will open this Friday following a ribbon-cutting ceremony.
According to Morgan Overbey, Public Information Officer for the Ohio Department of Transportation District 5, while the project won't officially be over until 2021, the bridge will be open to traffic late Friday afternoon.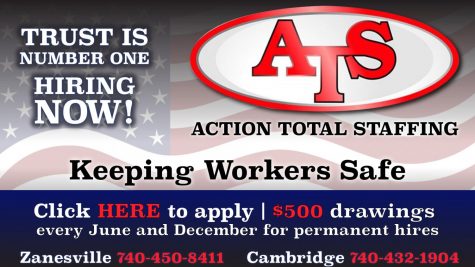 As reported in early August, crews had finished pouring more than 1,250 cubic yards of concrete on the new bridge's deck, a significant milestone which Overbey had said signaled the bridge would soon open to the public.
Muskingum County Engineer Mark Eicher said the community will soon reap the benefits of the new bridge as the current bridge has had to be limited to one lane since last year following findings from a fraction critical inspection, as the steel on the bridge had deteriorated.
The current bridge was build in the early 1950s and underwent restoration in the late 70s, however as Overbey explained, one of the last tasks of the project will be to demo the now current bridge which has fallen in disrepair.
Demolition is expected to occur sometime in 2021.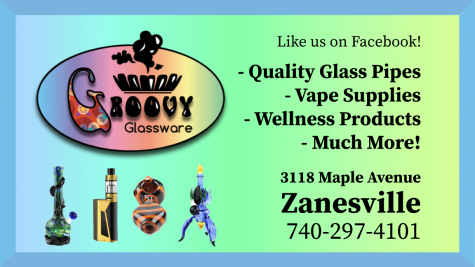 As previously reported by Y-City News in 2018, the bridge will be named after late Lieutenant Michael Lutz, following a unanimous vote by the Muskingum County Commissioners.
Lieutenant Lutz's son, Muskingum County Sheriff Matt Lutz, will be one of the keynote speakers at Friday's event which will feature stakeholders and elected officials for a short ribbon-cutting ceremony.
That ceremony will be streamed live on ODOT's Facebook page so that the public will have the ability to watch as social distancing requirements remain in place.
The event will begin at 1 p.m. and the bridge will be opened to traffic following the conclusion of the ceremony.