Zanesville Farmer's Market open Saturdays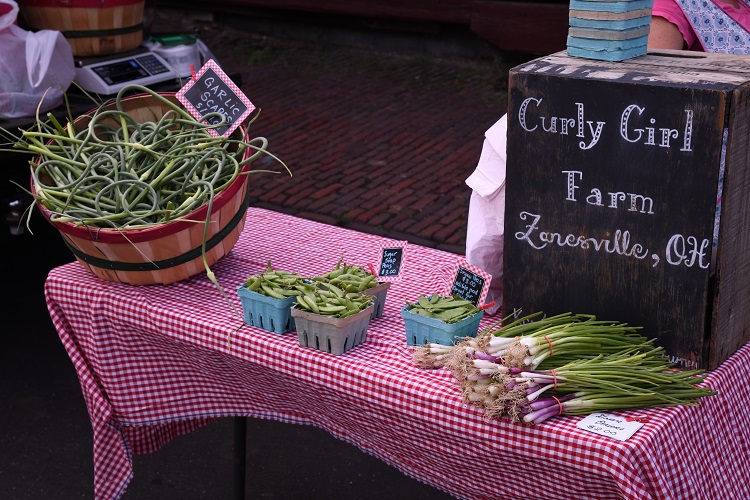 The Zanesville Farmer's Market, located at the Muskingum County Fairgrounds, is open every Saturday starting in May and running through October.
The market has been serving the people of Muskingum and neighboring counties for 44 years. One of the vendors, Secrest Farms, has been with the farmers market for all 44 years, Betty Tolliver, the market manager, said. There have been three generations of farmers come through the market with Secrest Farms.
Tolliver has been the market manager for 17 years. Her position consists of being a point of contact for new vendors, referring people to the health department, informing participants of rules and regulations, outlining the requirements for potential vendors and acting as the liaison between the vendors and the board of directors. The farmer's market board consists of nine members.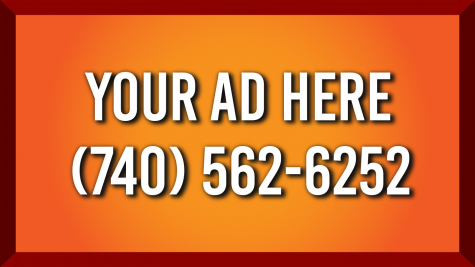 The market is an event to browse and purchase locally grown and made products but it's also a social event for the vendors and customers.
All products that are sold at the farmer's market are locally grown and made by residents in Muskingum County or counties that touch Muskingum. The items at the market are split about half food-related items and half crafted items, Tolliver said.
"We have fresh quality food," she said. "We're real proud of what we have."
There are many vendors at the markets consisting of Shier Brothers, Old Village Meats, Bison Farms, Haven's Farm, Bush Farms and many more.
The farmer's market is open from 9 a.m. to 12 p.m. every Saturday through the end of October.