Man dies in off-road ATV crash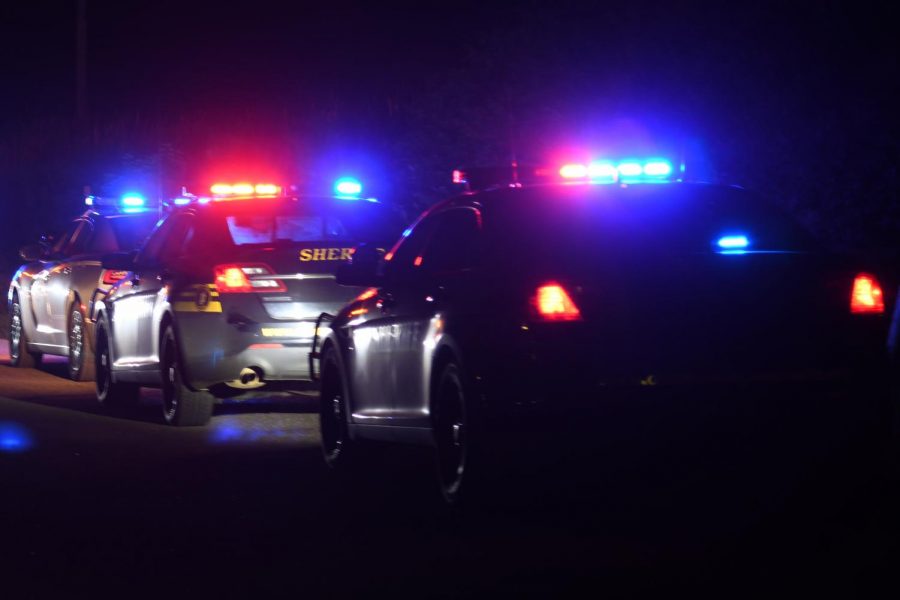 A 27-year-old man has died following an off-road crash late Saturday night in Dresden.
According to Muskingum County Sheriff Matt Lutz, around 9:40 p.m. his deputies responded to a report of an incident on private property along Gene Cox Memorial Drive.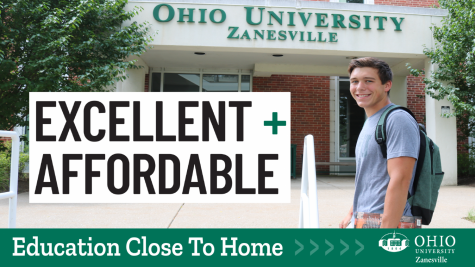 When first responders arrived, they found an ATV side-by-side with two victims.
One was pronounced dead at the scene and the other occupant was treated for injuries, Lutz added.
The name of the victims and the cause of the crash are not being released at this time.