Collision sends drivers to hospital
A two-car collision along US-40 sent both vehicle's drivers to the hospital early Monday morning.
According to Sergeant Kevin Kelley with the Ohio State Highway Patrol, the single occupants were both trapped in their vehicles and had to be extricated.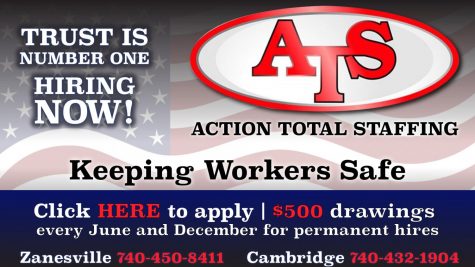 The crash occurred around 8 a.m., just west of the I-70 interchange with US-40 near Norwich.
Kelley said the van was traveling eastbound along US-40 when it entered a curve in the roadway and went left-of-center, striking the westbound truck.
The resulting collision left both drivers trapped in their vehicles, Kelly added.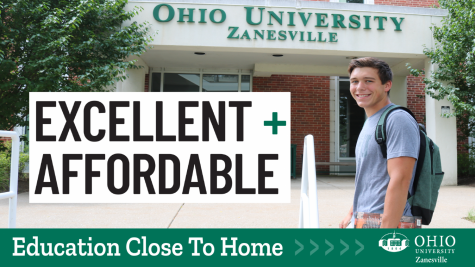 Both the female driver of the van and the male driver of the truck were transported to Genesis Hospital after being extricated.
Neither is believed to be in life-threatening condition, said Kelley.
Debris from both vehicles was scattered across a large portion of the pavement.
The roadway was closed for approximately two hours.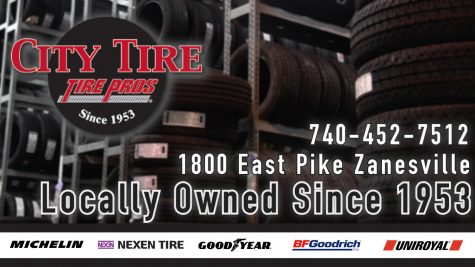 Kelley said the sun may have also been a factor in the crash.
He reminded motorists to utilize either their sun visor or sunglasses in both the early mornings and late evenings when the sun is especially bright.
The crash remains under investigation.
Washington Township, Perry Township and New Concord Fire & EMS personnel were also on scene.