Infant's death under investigation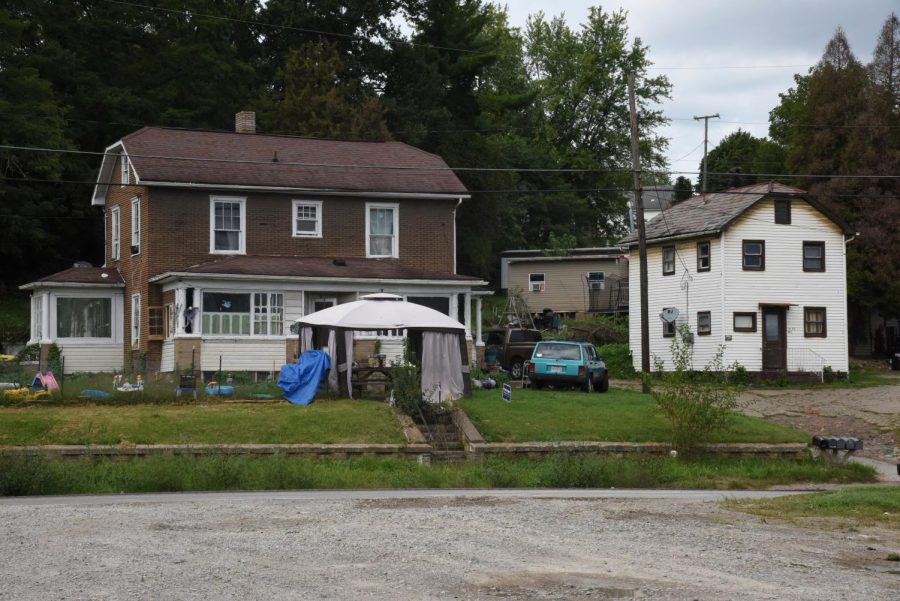 The Muskingum County Sheriff's Office is reporting that the death of an infant remains under investigation.
According to Sheriff Matt Lutz, the incident was first reported early Saturday morning via a 911 call that led deputies to a residence at 34 and-a-half Maysville Avenue in the Village of South Zanesville.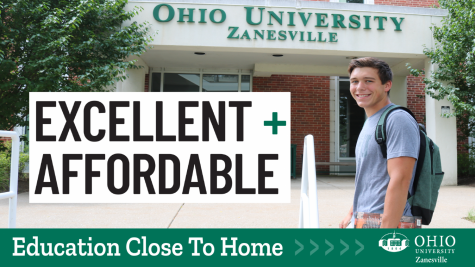 While Lutz couldn't elaborate on who all was at the residents at the time of the call, he did say that the location along Maysville Ave. was one of several the child was known to stay at.
According to Lutz, the death of the 10-week-old infant is currently considered suspicious.
His office is awaiting an autopsy report, which he said he hopes provides more clarity on the situation.