Multiple shot in Zanesville shooting
The Zanesville Police Department is investigating a shooting in which multiple individuals were shot late Tuesday evening.
According to Zanesville Police Lieutenant Derek Shilling, witnesses reported hearing multiple gunshots fired in the area of Athena Lane and Mapleview Drive in the north part of the City.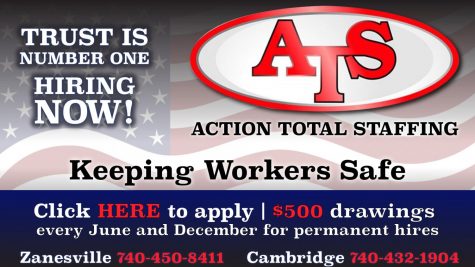 The City of Zanesville dispatch center received the call around 10:20 p.m.
Officers on scene found multiple shell casings and blood through the area.
Genesis Hospital is reporting at least three individuals have been shot, Shilling added.
No more information was available at the time of publication.