Sowers sentenced in murder of girlfriend
Tuesday morning a man charged with murdering his girlfriend at a residence along Turner Street in Zanesville, late last month, pleaded guilty and was sentenced for his role in the woman's death.
David Sowers, 36-years-old, of Zanesville, was originally charged with two counts of aggravated murder following his arrest.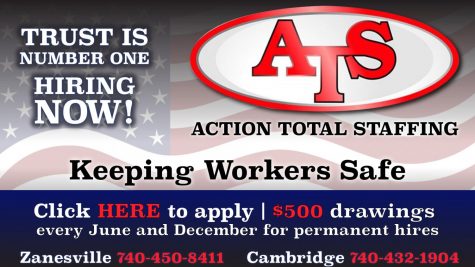 Sowers appeared in court alongside his defense attorney, Keith Edwards, to plea guilty to one count of aggravated murder, an unclassified felony, and one count of kidnapping, a felony of the first degree.
According to Assistant Prosecuting Attorney Ron Welch, on August 29, Zanesville Police were notified by the Cuyahoga Crisis Line that they would find a body of a female victim at the residence of 908 Turner St. in Zanesville.
When police arrived, they found blood on a vehicle parked out front, on the front porch and on the front door.
Zanesville's Police Special Response Unit (SRT) and detective's bureau then established a perimeter, while a detective was able to submit a search warrant with a local judge to allow entry into the home.
Once breaching the rear door of the residence, officers found the body of Mia Micheli, badly beaten in the living room.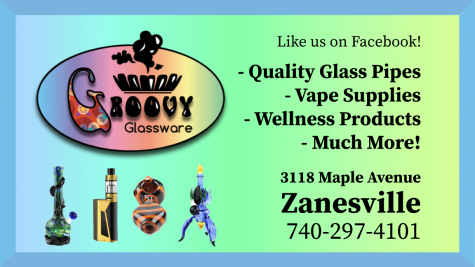 Sowers confessed almost immediately to his mother that he had killed Micheli and was apprehended later that day at her condo along Jane Circle in Falls Township.
In a September interview with Sowers by police, he stated that he had contact with the victim the night before the murder, but that they did not leave together.
Eventually, they would meet up in a car along Pine Street and consume alcohol.
While questing Micheli about her actions the night before, Sowers admitted to becoming angry.
Sowers would punch Micheli in the face with his fist, hit her with a tequila bottle, shave her hair off and kick her multiple times before she eventually died.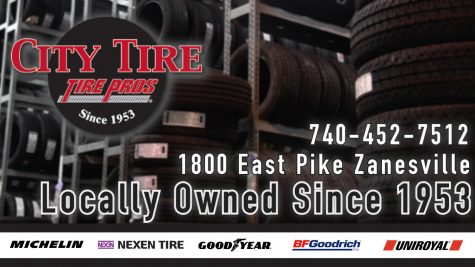 Edwards said that his client's actions were horrible and that Sowers has taken full responsibility for what he has done.
"He's ready to spend the rest of his life in prison," said Edwards in explaining Sowers's desire to spare the victim's family of a long public trial, with all the graphic details and evidence being presented.
In his short remarks to the court, Sowers said that he was truly sorry for his actions and that he wanted to apologize to Micheli's family.
"I truly did love your daughter," said Sowers.
Edwards said that Sowers requested to waive his presentencing investigation (PSI) and move forward with sentencing.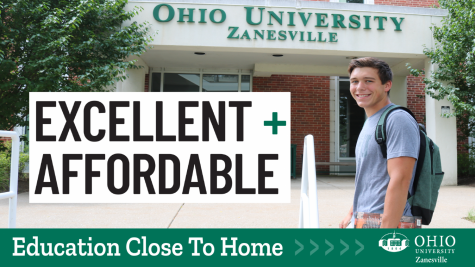 In sentencing, Judge Mark Fleegle made reference to a 2014 felony for which Sowers was originally charged with burglary and rape, but due to the victim's mental health issues, was pleaded down to just burglary.
Sowers would spend five years in prison for that offense and was still on post-release control when he murdered Micheli.
Fleegle also referenced a 2009 felony where Sowers was charged with possession of marijuana and improperly handling of a firearm in a motor vehicle, which resulted in a two-year prison sentence.
The judge cited numerous victim impact statements he received and asked Sowers if there were drugs involved at the time of the murder.
Fleegle noted how in his forty-plus years of practicing law, drugs always played a negative role.
"Drugs have ruined our families, our city and society," said Fleegle. "Nobody should have to go through this, including your mother."
Ultimately, Fleegle sentenced Sowers to a prison term of 37.5 years to life for the murder and kidnapping of Micheli.
Sowers will be eligible for parole sometime around March of 2058.