Suspect apprehended in Saturday murder
An unnamed male has been arrested after a woman was found murdered in the couple's Zanesville home early Saturday afternoon.
Police were first called to the location of the murder after receiving an alert of a possible homicide at the residence at 908 Turner St. in Zanesville.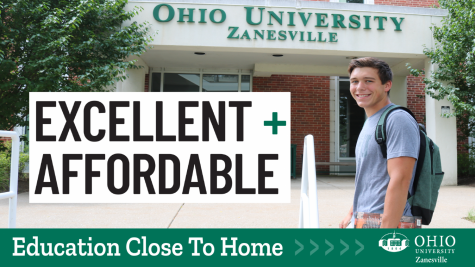 According to Zanesville Police Chief Tony Coury, due to the nature of the report and the unknown location of the suspect, the home was surrounded by police and the city's special response unit until the residence could be searched.
The location was under heavy police presence for nearly an hour.
Officers then entered the rear of the home through a back door and cleared the residence, where they found the female victim deceased.
The male suspect was not in the residence, but a few small dogs were located and safely removed.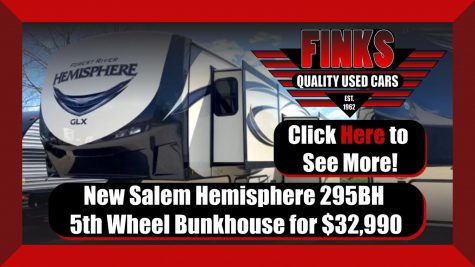 An All-points bulletin (APB) was issued to all law enforcement in Muskingum County for the suspect and the female victim's vehicle, which was not located at the residence.
Ultimately the suspect was apprehended without incident at his mother's house along Jane Circle in Falls Township by members of the Zanesville Police Department's road patrol and detective bureaus, as well as two Muskingum County Sheriff's Deputies.
Coury said the man is being held under an investigative hold until he can be formally charged by the Muskingum County Prosecutor's Office.
Charges are expected sometime in the next 24-48 hours.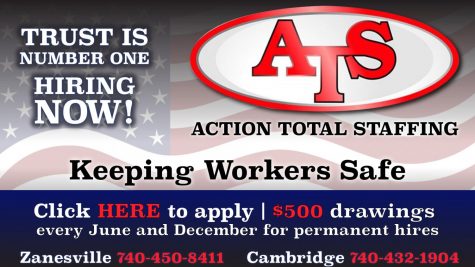 The Ohio Bureau of Criminal Investigation (BCI) is processing the scene along Turner St. with assistance from detectives with the Zanesville Police Department.
A vehicle outside the residence has also been taken by police, with Coury noting they believe it will be crucial to their investigation.
Coury praised the quick action of his officers, and other law enforcement on both scenes, for their ability to apprehend the suspect without any incident.
"I'm glad all the officers are safe and nobody else is injured," said Coury.
The name of the victim will be released once the family has been notified.