Midwestern patriotism brought Save a Warrior to Ohio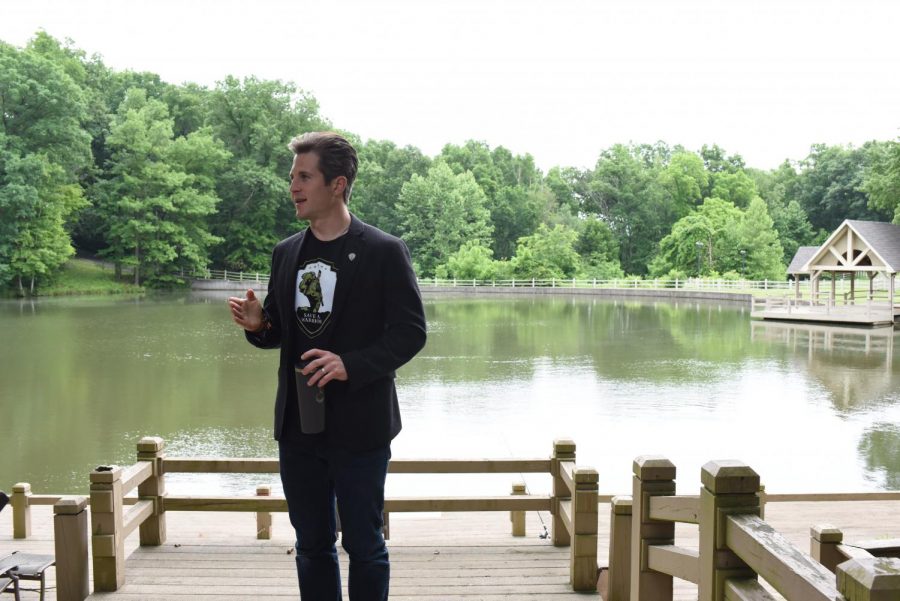 Integrating back into the life that men and women alike leave to serve the country is not as simple as a few classes and a coming home party. Military and first responder personnel witness intense trauma and destruction that makes adjusting back to their home lives difficult.
After years in the military, no one imagines integrating back into a life left at home as being an overwhelming task. For many veterans and first responder personnel, life after the trauma and destruction isn't as welcoming as they once thought.
Save a Warrior (SAW) is a nonprofit organization dedicated to helping military and first responder personnel who are struggling with reintegration find their worth and take back a life that they may not want to live.
The organization is a spiritual secular initiative that implements daily practices and places an emphasis on service to others in order to find true happiness and peace in a life worth living.
While the nonprofit was founded in Malibu, California by Ronald "Jake" Clark — a U.S. Army veteran that has served as a California Army National Guard member, U.S. Secret Service agent, member of the Los Angeles Police Department and FBI secret agent — there was a present and clear need to expand the operation.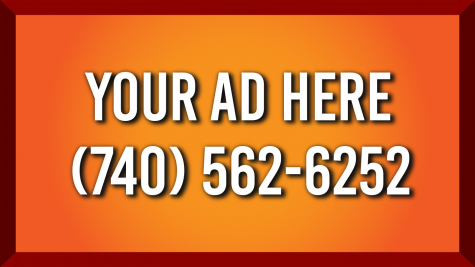 Clark and Save a Warrior's five other team members decided to bring their program to the Midwest by establishing Warrior Village in the hills of Newark, Ohio.
"Ohio is such a patriotic and philanthropic state," Adam Carr, the executive director of Warrior Village in Newark, said. "We have 866,000 veterans in this state alone."
SAW also serves first responders through its program, reaching even more people in Ohio and beyond. Carr, a U.S. Army veteran who served for over 12 years, said Newark was the perfect location for that reason, but also because much of the U.S. can be reached within one day's drive from Newark, making Ohio an ideal Midwestern location.
Carr went through the SAW program in cohort 035 after he had a tough transition out of the military. He watched his friends die in combat or die by suicide after getting out of the military. Finally, a close military friend of his died by suicide on Carr's birthday. Carr and his wife recorded a 24-minute-long, live Facebook video explaining how difficult it was for him to see his fellow veterans dying by suicide and wondering where the help during their transition was. The video went viral and a SAW team member reached out to Carr and invited him into the program.
"I saw miracles happen that week," He said. "When I left the program, I contacted the founder and said, 'I've got to be involved in this, this is something truly special.' "
Since then, Carr has been involved with SAW as a volunteer and eventually a staff member. He is excited to bring the help to the Midwestern region. In order to do that, SAW has its work cut out for them during the next eight weeks.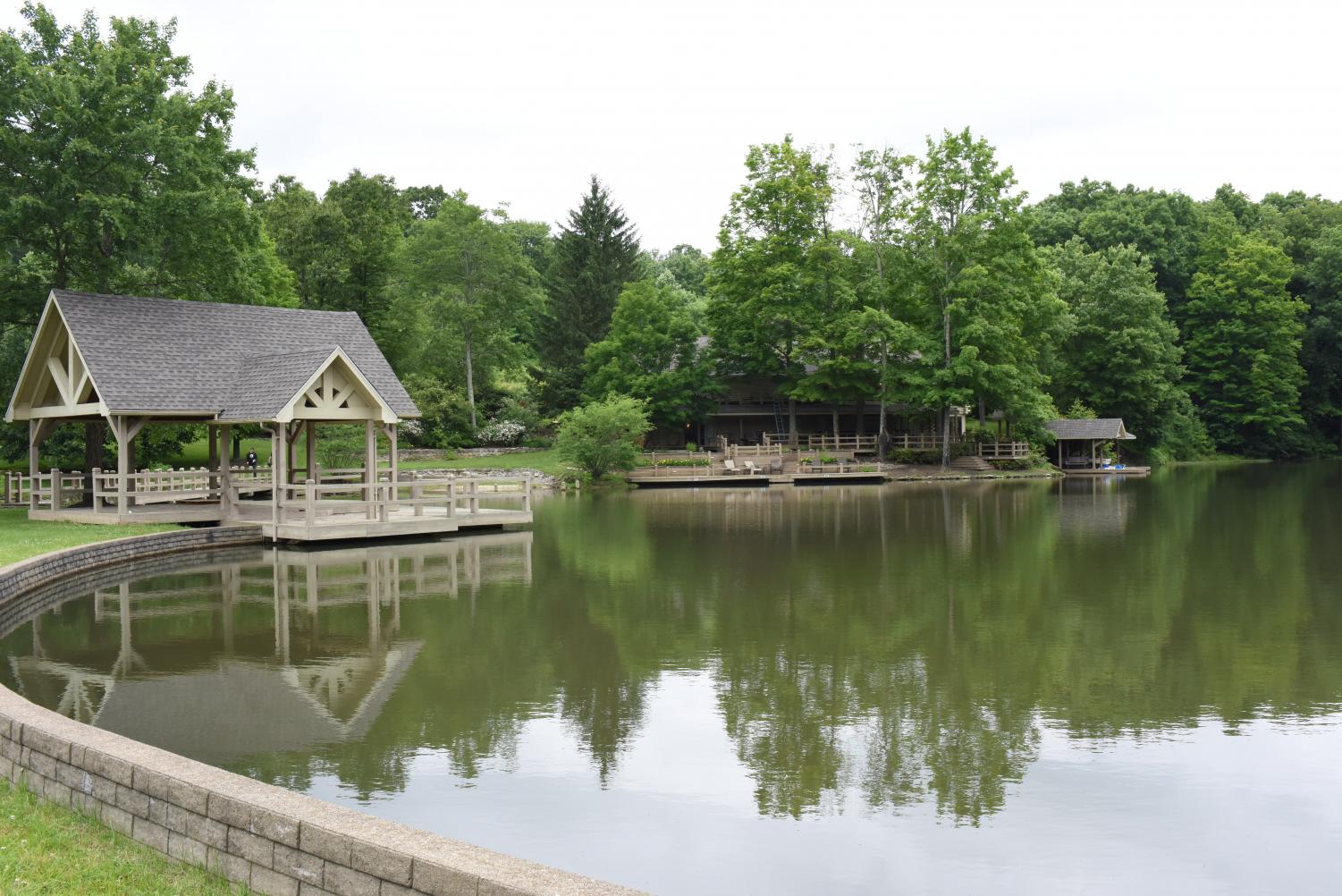 The organization bought a 47-acre, secluded property in November 2017 and has since made some renovations to the facilities to prepare for the first Save a Warrior, five and a half-day cohort in Newark that is scheduled for August. While contractors have been working to revamp the structures around the property, there are still some improvements that need to be made in the coming weeks including, building a three-piece ropes course, finishing up the living areas in the garage and building a labyrinth, Carr said.
Restoring Warriors
Matthew Dowling, a Marine Corps veteran who served for about 10 years, attended an event called the Patriot Shoot where Carr was a key-note speaker for the SAW program. Dowling was inspired by Carr's testimony and applied to the program. He had been out of the military for about two years when he went to Malibu, CA, to experience the week-long SAW cohort program.
Dowling went into the experience a little apprehensive and nervous about being vulnerable and what the week was going to entail. There were 14 other "warriors" in his 040 cohort, as well as four "shepherds" who are alumni of the program that come back to volunteer.
By the end of the first day, Dowling said he opened up and felt like the men sitting around him weren't total stranger, but rather family members. Warriors often talk about the "moment" they have during their SAW program when they let go or have an awakening experience. Dowling's moment occurred on his third day.
"I was up on the ropes course and … for the first time in about 10 years I was able to put something behind me that had really affected me negatively in my life," Dowling, a native of Newark, said. "When I looked down every single one of these men (in the cohort), instead of having one person belay, every single one of these men were there holding the belay rope for me and I'd never experienced any kind of thing like that before. It was just genuine love and genuine care for each one of them."
Dowling could feel himself letting go of the trauma and "scars" from his past military experience. He still speaks to three of his brothers from his cohort almost daily and said when he sees his other brothers, they always embrace each other with wide-open arms. The experience created a strong bond between every member of their cohort.
The aftermath
It's not enough for a person to go and sit in the seat at a SAW program and let the warriors transform around them. The program is set-up to teach a mindset and practices that can be carried out through everyday life after the week ends.
Dowling has taken the practices that SAW taught and applied it to his everyday life since becoming an alumnus. He said the meditation helps him to not get caught up with the little annoyances of life, rather he laughs them off. The practices have also helped him become a better father and have a stronger connection with his two teenage children.
"We were all pretty sick when we showed up," Dowling said. "It's awesome to see where these guys have traveled to and their healing since the program."
Carr said that the program allows people to go rekindle and strengthen their relationships, focus on themselves and forgive or seek forgiveness for things that had been weighing on them.
607 veterans and first responders have graduated from SAW programs since the organization was founded. While that number will continue to grow, both Carr and Dowling said that men and women alike are sometimes hesitant to step into the program.
"I didn't feel like I was worthy of that seat (in SAW cohort)," Carr said. "I felt like 'somebody else needs to have that, I can carry this burden and weight.' And I feel like a lot of other veterans and first responders feel that too."
Although many hesitations can hold people back from the program SAW provides, Dowling urges people to take the chance on themselves.
"All they need to know is they're worth it," he said. "They (SAW) helps you understand that you still have worth, legitimate worth. And that everybody deserves to heal and to still live life despite what we experienced."