Ohio Army National Guard opens new Zanesville recruiting office
A ribbon-cutting ceremony was held Thursday to recognize the opening of an Ohio Army National Guard recruiting office along Maple Avenue.
Multiple military vehicles could be seen at the location throughout the day as the recruiting team celebrated its new location.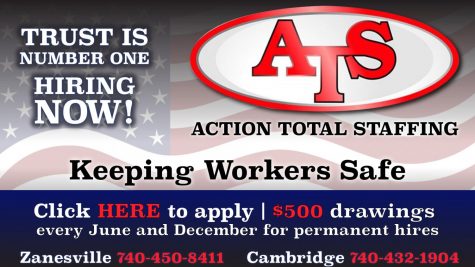 Colonel Daniel Shank, Ohio's assistant adjutant general for the Army, presided over the ceremony with a small group of officials in attendance, including Zanesville Mayor Don Mason.
The opening comes as Ohio's National Guard turned 232 years old on July 25.
Mason said he encourages every young man and woman to consider joining the Ohio National Guard because members are able to serve their community during times of conflict or catastrophe, while also providing for their future.
"Being a member of the guard provides long term benefits from the training to the education which will serve the person well in the private section," Mason continued.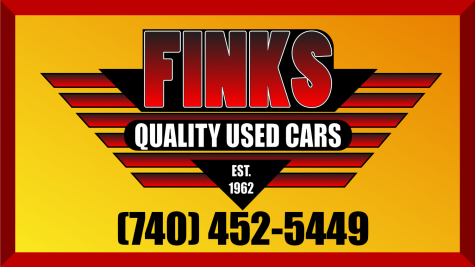 Shank said that storefronts are an essential way for the National Guard to connect and engage with those who might want to serve.
"Building the trust with someone to make that commitment is difficult without looking them in the eye and really connecting with them. These storefronts allow us that opportunity," Shank explained.
The location will be led by Sergeant Kenneth E. Whatley who will serve as the recruiting noncommissioned officer.
Whatley said he is very grateful to be able to be a positive influence in the lives of young people, along with providing them for the opportunity to serve their community and further their education.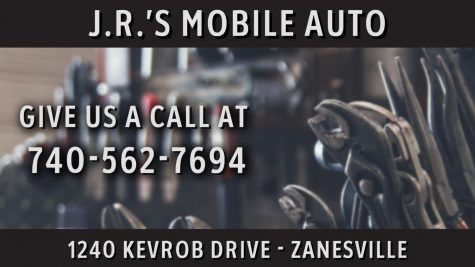 Education benefits for eligible Ohio National Guard Soldiers include college scholarships that pay 100 percent of college tuition.
According to historical records, Zanesville has a rich history of service to the Ohio National Guard.
Zanesville was home to one of the first militia units in Ohio to volunteer after President Abraham Lincoln's call for troops in April 1861, which later became Company H, the 1st Ohio Volunteer Infantry.
That unit would later serve at the Battle of Bull Run in July 1861.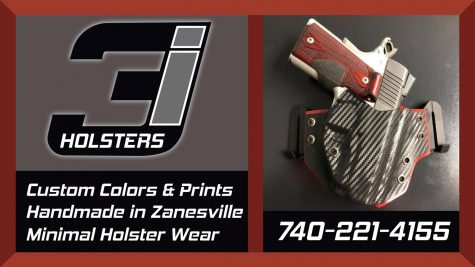 Due to COVID-19, the Zanesville recruiting office, located at 2644 Maple Avenue, will be open by appointment only.
Those interested are encouraged to call Whatley at 740-258-4918.