MCSO looking for runaway teen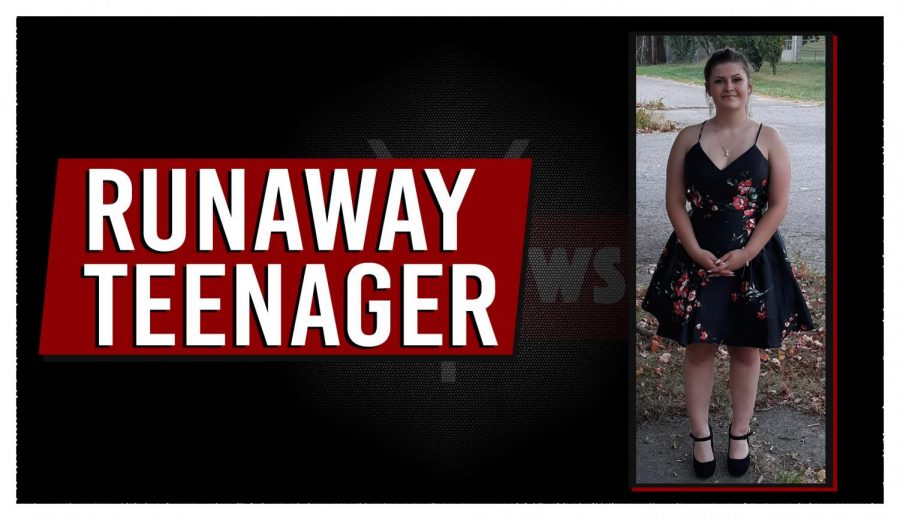 The Muskingum County Sheriff's Office is asking the public to provide any information on the whereabouts of a teenage girl that was last seen wearing jean shorts, a tank top and an ankle monitor.
Hannah Bobb, 17, was last seen in the Roseville area on the evening of July 25, 2020.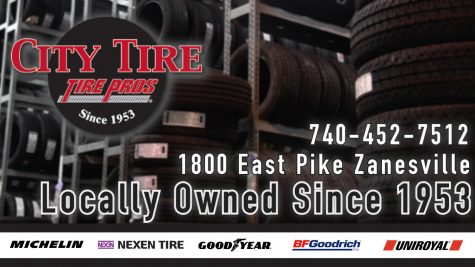 Bobb is 5 foot 5 inches tall and weighs roughly 120 pounds. She has brown hair and blue eyes.
She is also believed to be carrying a black backpack with additional clothing items.
Anyone with information regarding Bobb is asked to contact the Muskingum County Sheriff's Office at 740.452.3637.